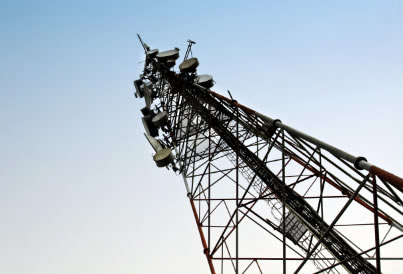 EE and Three to share 4G masts and back-haul networks.
The UK's leading 4G mobile operator (EE) is to share 4G masts and back-haul networks with the UK's smallest mobile operator (Three). The joint agreement will see EE and Three invest a total of 1 billion pounds into the project.
The project gives EE and Three the opportunity to reduce 4G roll out costs but not to piggyback each other's actual 4G mobile networks. Therefore, antennas, base stations and core 4G network equipment will not be shared between the two mobile operators.
EE obviously don't want Three sharing its 4G mobile network in full as this would hand Three a route to catch-up with EE's impressive network roll out and advanced technology.
In fact, EE has already introduced double speed 4G into 20 cities so far and will be introducing quad speed 4G later in the year.
EE continue to surge ahead and has so far launched 4G launched in 160 towns and by the end of 2014 is aiming to have 98% of the UK population covered.
However, Three has hardly got underway with its 4G network rollout. Customers may have to wait until March before they can benefit from 4G connectivity and even then it will only cover London, Birmingham and Manchester.
Three plans to have 4G launched in 50 cities by the end of 2014.
 Looking to find out the latest on 4G mobile networks in the UK?