[caption id="attachment_5894" align="aligncenter" width="403"]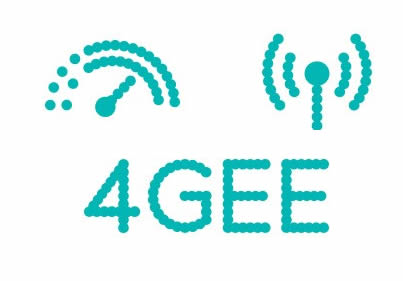 Petabyte 4G Mobile Data Bundles for Businesses.
[/caption]
While individual users might be used to data limits of just one or two gigabytes, for large businesses that just doesn't cut it and with that in mind EE has launched a range of 'Super Bundles'.
These have no expiry date, no contract period, and no sharer fees and can be scaled up and down as needed, making them supremely flexible.
Starting at 50 terabytes (TB), the bundles then go up to 100TB, 200TB, 500TB and even 1 petabyte (PB), aka one million gigabytes, which might seem like an unimaginable amount of data, but for large international corporations with heavy mobile data needs it could get burnt through surprisingly quickly.
Indeed EE claims that a 3G mobile data fleet of 2,500 users will typically use as much as 200TB in a 36 month period and with 4G that's likely to go up to 600TB.
Kester Mann, senior analyst at CCS Insight, said: "EE's ground-breaking tariffs position it to capitalise on the huge increase in demand for data services expected from 4G enterprise consumers in the UK. These vast data allowances will provide businesses with an important competitive edge through increased productivity and cost savings. Further, their greater flexibility will suit many companies that regularly see fluctuations in data usage among the workforce."
These data bundles could be especially useful for broadcast companies, which traditionally use satellite links to upload video from the field. That's a tremendously expensive way of doing things, with costs coming in at around £20 per gigabyte for data transfer according to EE.
On the other hand EE's 1PB Super Bundle will come in at a comparatively low £8 per gigabyte, which could save broadcasters as much as £12 million per year.
EE also predicts that by 2016 businesses will be using as much as 860 percent more mobile data each year, which if true will make bundles like these all but a necessity.
 Useful reading :
EE Launches the World's Fastest 4G Network
Useful reading :
EE Is Europe's Fastest Growing 4G Mobile Operator