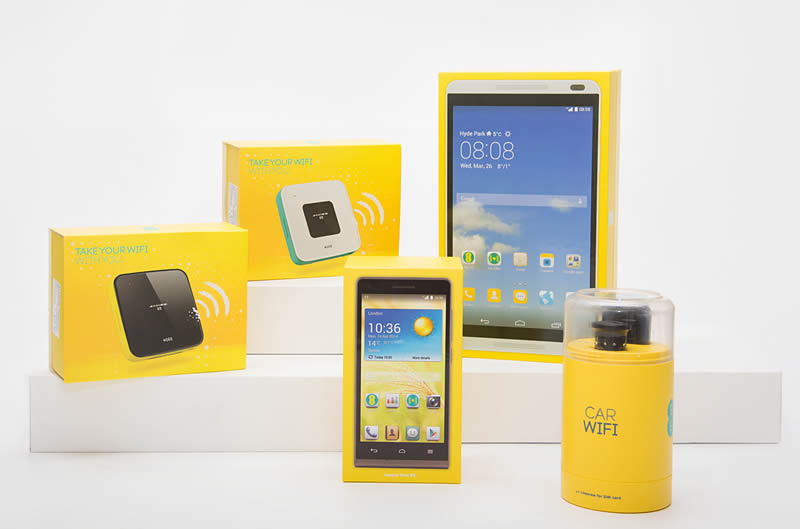 While
EE
is mostly known as a mobile network, it also has some own-brand devices which are designed to help customers get the most out of its 4G service and a whole range of new devices and plans are set to hit the market.
Speed up your commute with in-car 4G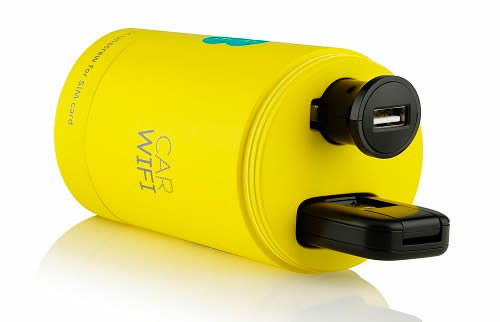 The devices are aimed at a range of different customers and uses. For example there's the Buzzard, which is a plug-and-play in-car device, which can be plugged into any car with a 12v cigarette lighter and turn the vehicle into a portable Wi-Fi hotspot for up to 10 connections.
What one care even needs with 10 4G connections is beyond us, but it should keep kids quiet on long journeys and make both work and play a lot easier and more enjoyable when on the move. Unless you're driving of course. In which case you'll just have to jealously watch everyone else enjoy web browsing and media.
The Buzzard even comes with a handy container designed to sit in the cars cup holder, so it won't fly around as soon as you slam on the brakes, unless you have a cup too, in which case you'll have to make a judgement call. The Buzzard is available for £49.99 on pay as you go.
Fly high with mobile Wi-Fi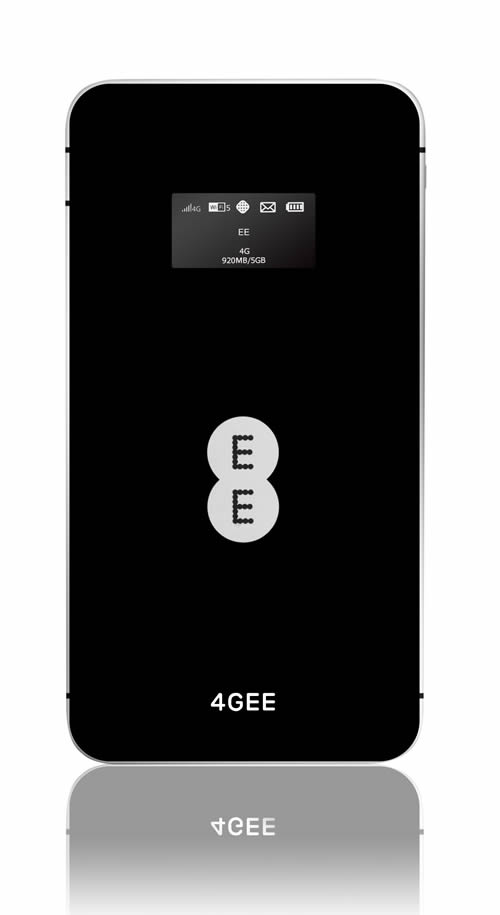 EE is also releasing two new portable 4G Wi-Fi devices. There's the Kite, which is aimed at professionals as it has a sleek, premium, pocket-sized design and makes working on the move, on a train, in a coffee shop really anywhere as easy as possible. Its small size also makes it tremendously portable and it's optimised for EE's double speed 4G network, so you can get things done even faster. The Kite retails for £69.99 on pay as you go.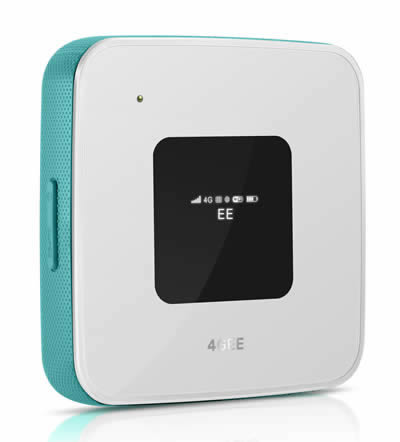 EE has also announced the Osprey, which is another 4G mobile Wi-Fi device, but this one is apparently designed for a younger audience as it's colourful, rugged and affordable at just £49.99. In fact it's currently the most affordable 4G Wi-Fi unit available in the UK.
Like the Kite it's optimised for EE's double speed 4G network, so around London and other areas that receive a double speed signal you'll get even faster speeds and as it's durable it should be able to survive being dropped or played with.
An affordable 4G tablet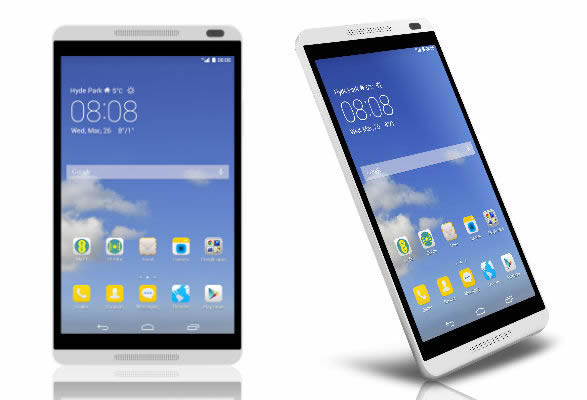 Finally, EE is also releasing the Eagle, a cheap 4G Android tablet with a quad-core 1.6GHzprocessor, 1GB of RAM, and an 8 inch IPS LCD screen.
Essentially this is a rebranded Huawei MediaPad M1, which means that as well as being a ludicrously cheap way to get 4G on a tablet it also comes with a microSD card slot to go with its 16GB of built in storage, a 5 megapixel camera, 1GB of RAM and a stylish faux-metal build.
It's good for media too, thanks to dual front-facing speakers, so you'll be able to make the most of a 4G connection by streaming movies and music on the move. It's not the best slate around, especially with its low resolution 1280 x 800 display, but it's definitely a bargain.
Along with the Buzzard, Kite, Osprey and EE's recently launched Kestrel 4G smartphone, the Eagle ensures that EE has covered pretty much every 4G device category there is and with a price tag of just £199 on pay as you go or £49.99 on 24 month contracts of £15 or above the Eagle is great value too, giving buyers a more affordable way to get on board EE's network.
Mobile Wi-Fi tariffs and Availability Speaking of contracts, EE has unveiled a selection of new 4G Wi-Fi price plans to go with its devices. 24 month plans are charged at £10 for 1GB of 4G data, £15 for 3GB, £20 for 15GB, £30 for 25GB and £50 for 50GB and the Buzzard, Kite and Osprey will all be available free of charge on plans of £15 and above.
If you'd rather not get tied into a contract there are also one month data bundles of 1GB, 3GB, 15GB and 25GB for the same prices as above, though if opting for that you will of course have to pay more for the devices themselves.
The Kite, Buzzard and Osprey will be in store on 28th May while the Eagle will be available in July.