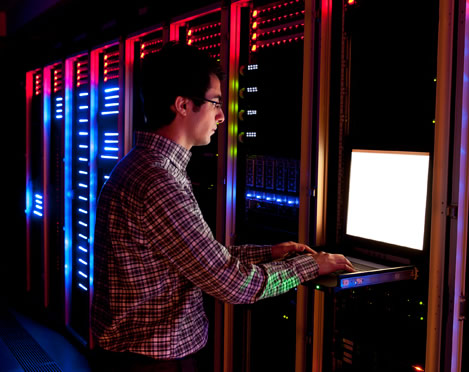 Among its many other projects such as 4G+ and VoLTE, EE is also working on supporting 4K video streaming over 4G. The network has also successfully concluded trials of a video compression technology called Perseus, developed by V-Nova.
One trial involved streaming UHD video to a 65-inch screen at 50 frames per second in a crowded area of London during rush hour.
Other trials involved streaming HD content to tablets and phones in rural areas and during a car journey, in which the viewing experience was maintained over 90 miles.
Matt Stagg, Head of Video Strategy at EE, said: "We have built in a massive amount of capacity to our network because we know that our customers are demanding more and more video– it's growing at a phenomenal rate. As well as adding more bandwidth, we're looking at intelligent, cost-effective ways of delivering video more efficiently, and more reliably in challenging environments such as densely populated urban areas and travelling at high speed in a car or on a train.
"The trial with V-Nova has proven that smart software like Perseus can make a big difference for mobile network operators managing their long term video strategy."
It's not clear if or when EE will launch a full UHD service, especially as for the time being it's only really feasible or useful on larger screens. But that could make it a good fit for EE TV, or perhaps the company is planning ahead for its merger with BT, which already offers a UHD channel.
Despite only really directly benefitting larger screens a 4K capable service could still help EE's mobile network though, as the spokesperson pointed out that: "If you can build a mobile network capable of supporting 4K, then your customers' HD and SD video experience will be fantastic."
Indeed the trial has already shown that providing reliable video services to rural areas and while travelling could soon be achievable and cost-effective, which will be a big boon for many of EE's customers.
This focus on video is especially important as research suggests that mobile devices will become the dominant source of online video within the next 12 months, while Gartner predicts that by 2018 4G users will generate 46% of all mobile traffic and the Cisco Visual Networking Index predicts that by 2019 72% of all mobile traffic will be video.