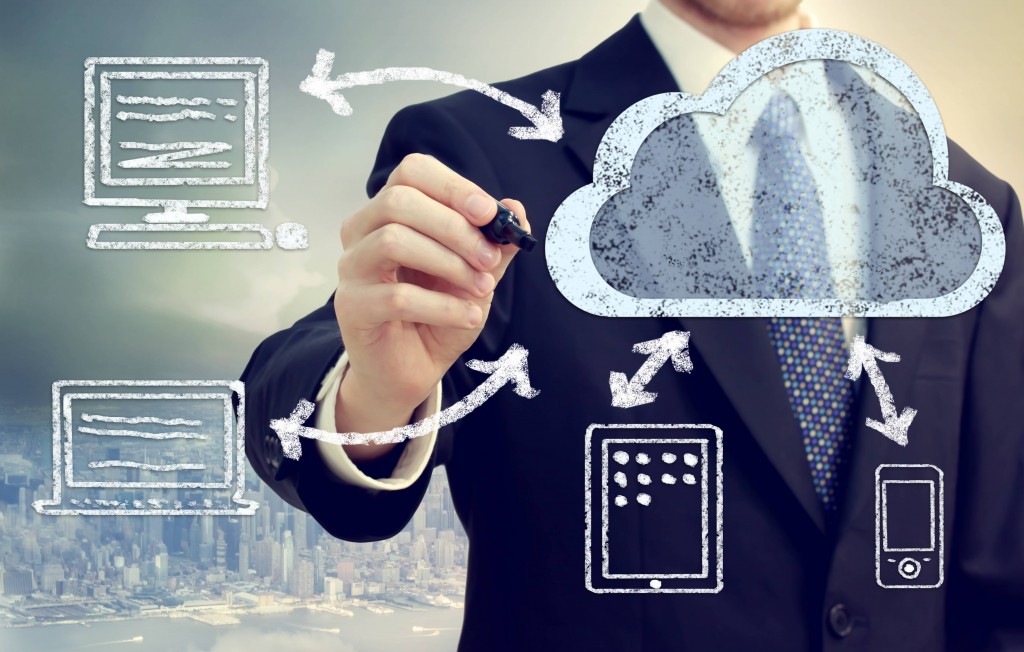 There are already over 2 million machines communicating with each other over EE's 2G and 3G networks and the company expects that figure to reach over 4 million by 2017, so it's clear that 4G communication will be vital in order to provide greater speeds and extra bandwidth.
Worldwide the growth is set to be even bigger, with analysts predicting that there will be over 30 billion connected devices by 2020, covering everything from smartphones and smart watches, to driverless cars and connected cities.
With that in mind EE has launched EE Connect, the UK's first 4G-capable dedicated Machine to Machine (M2M) service.
Not only does EE Connect work on 4G, but it allows users to monitor devices in real time and manage them remotely via the EE Control Centre.
Already this is helping customers. Mike van Bunnens, Managing Director at Comms365 Limited, an EE M2M partner said:
"Our business requires the best possible M2M service and support. EE has been a strong and dependable partner as we've grown, and we've developed new advanced connected products and services such as our Fixed IP SIMs and Fibre Failover solutions on EE's network. EE Connect provides us with even more flexibility, giving us the ability to offer granular level support to our customers and faster, tailored M2M solutions.
"The strength of EE's 4G network and EE Connect are helping us to enhance our capabilities including our popular Continuum bonded services for rapidly deployed, mission critical internet access and corporate network connectivity, ensuring that we're able to meet customer expectations the first time, every time."
A dedicated M2M service team is also available to support customers when needed and this new EE Connect service is supported by EE's plans to invest £1.5 billion in its network and infrastructure over the next three years, which will include bringing 4G to 90% of the UK's geography by the end of 2017, which should help further foster the growth of the Internet of Things.
EE Connect is available now to all EE business and public sector customers.