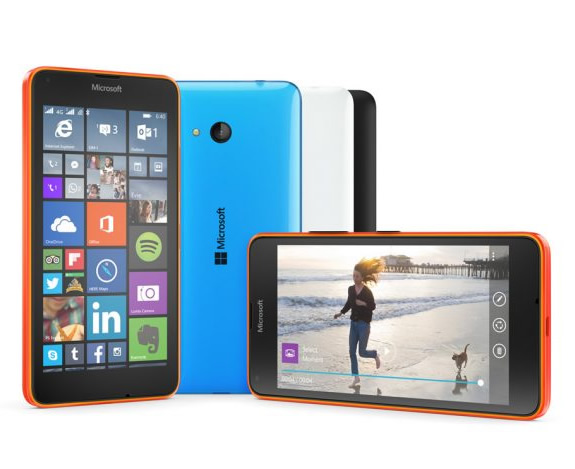 Microsoft didn't make any huge announcements at MWC, but it did launch two new phones- the Lumia 640 and the Lumia 640 XL, both of which will be sold on EE the network has confirmed.
More than that though, EE will exclusively be stocking the cyan version of the Lumia 640 in the UK and both handsets will be among the first phones to support EE's Wi-Fi calling service, which allows you to call and text seamlessly even when there's no signal if you're connected to a Wi-Fi network.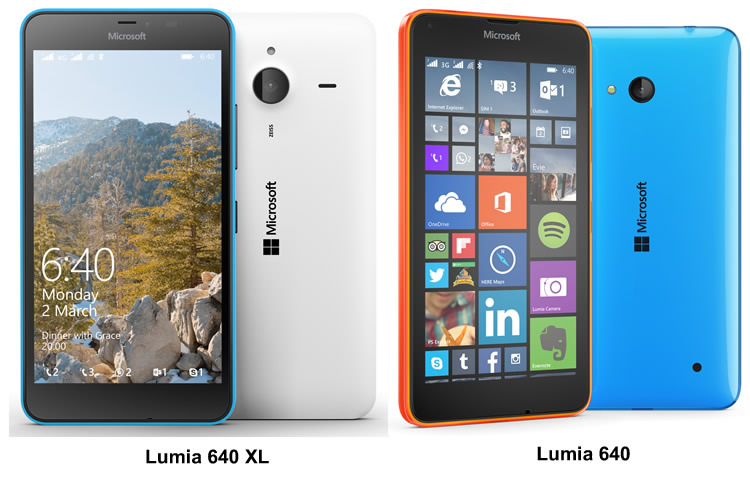 Both phones have a 1.2GHz quad-core Snapdragon 400 processor, 1GB of RAM, 8GB of storage and a microSD card slot, but there are some differences. The Lumia 640 has a 5.0-inch 720 x 1280 display with a pixel density of 294 pixels per inch, a 2500 mAh battery, an 8 megapixel main camera and a 1 megapixel front-facing one.
While the Lumia 640 XL has a 5.7-inch 720 x 1280 display with a pixel density of 259 pixels per inch, a 3000 mAh battery, a 13 megapixel rear camera and a 5 megapixel front-facing one. So it's bigger, has a better camera and is likely to have slightly better battery life.
EE hasn't confirmed when it will begin stocking the phones or how much for, but they're due to begin rolling out globally before the end of March so we should see them soon and they're likely to carry affordable price tags.