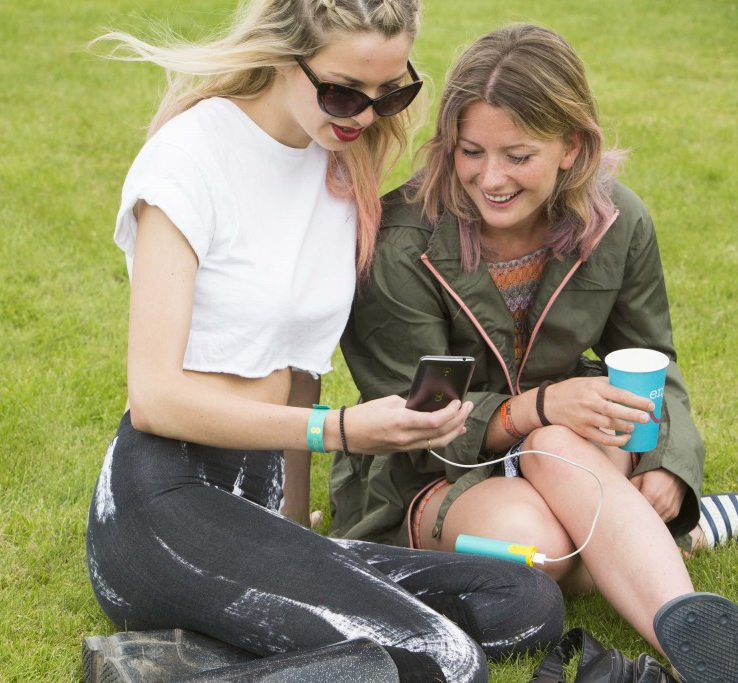 Royal Parks has partnered with EE to use mobile phone data to covertly track visitors to Hyde Park. Aggregated age, location and gender data was provided by EE over a period of 12 months to give Royal Parks a detailed picture of how and when Hyde Park was used by different people.
The data follows funding cuts, so could be helpful to ensure Hyde Park makes the most of its limited budget. It could allow it to tailor amenities to park usage, protect the ecology of the park and better police crowds at large events.
According to the Guardian, EE triangulated each visitors' location from local mobile masts. This data was then sold to Future Cities Capital (FCC) – a government funded initiative focused on urban renewal.
The data showed the percentage of people who visited the park from different boroughs, towns and cities. If more than 50 people were in a zone of the park at once it was also possible to view the aggregated demographic data of visitors to just that area.
The data was collected between August 2014 and August 2015 and had a four-week delay. Colin Buttery, deputy chief executive at the Royal Parks, told the Guardian the organisation could benefit from up-to-date methods to measure visitors but that this wasn't possible.
While there could be some concerns about privacy in studies like these an EE spokesperson said: "Big data has proven to be a highly effective method of improving infrastructure and public services. We worked as part of the Sensing London project to inform the better use of the royal parks and provide greater understanding of the needs of park users. This would include providing anonymous and retrospective network usage data of large groups of people - without ever intruding on the privacy of individuals."
A Royal Parks spokesperson added that: "The visitor data we saw as part of this project was several months old and was simply dots on a screen which showed us the flow of visitors. Any research of our visitors is carried out through official market research data."
Despite massive funding cuts over the last decade, Hyde Park's visitor numbers are higher than ever. So hopefully this data will help the park maximise on this. It's just one of the many ways EE is helping businesses.