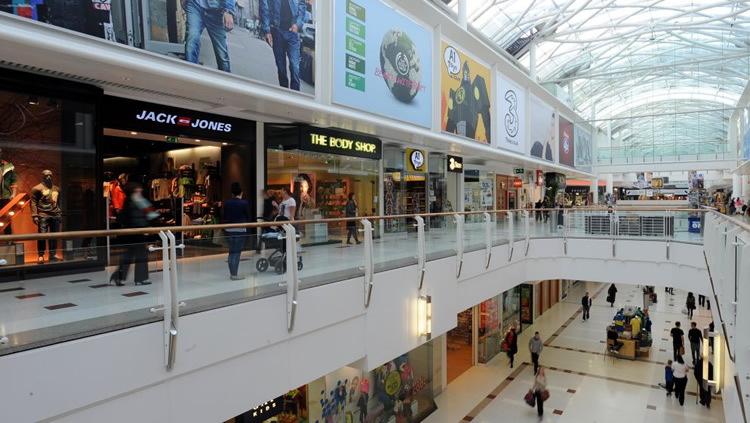 Along with airports, stations and stadiums, shopping centres are one of the main public areas to get access to 4G and the intu Braehead shopping centre in Glasgow is set to be the next to benefit from it.
Wireless Infrastructure Group (WIG), has deployed small cell infrastructure at the shopping centre, to give people access to 4G, according to the Evening Times.
WIG provides wireless infrastructure useable by EE, O2, Three and Vodafone, so no matter which network you're on you'll be able to take advantage of it- just as long as you have a 4G handset and SIM card.
With 16 million annual visitors to intu Braehead the rollout will be beneficial to an enormous number of people, who can now browse the net while they shop and work.
Not only can all the networks make use of it, but it was deployed at no cost to the shopping centre as part of a £100 million investment programme.
MP for Paisley and Renfrewshire North, Jim Sheridan, said: "WIG's 4G rollout plays a crucial part in bringing the benefits of next generation networks to businesses and individuals across the UK and it is great to see this investment being made locally. The new wireless infrastructure at intu Braehead will make a significant difference to the millions of people from in and around Renfrewshire who visit this popular centre throughout the year."
The intu Trafford Centre in Manchester has benefited from 4G, installed by WIG and EE, for over a year now, so it's good to see other shopping centres getting a 4G upgrade.