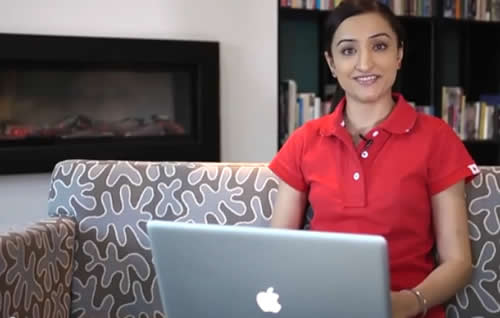 Vodafone make things easier to keep-up-date with its 4G network coverage and more.
Vodafone has launched 4G in 128 towns and cities to-date but there's still a long way to go as there are over 66 cities and 2000 towns in the UK. Vodafone plans to have 4G available to 98% of the UK's population by the end of 2015.
As you can imagine, they're a lot of the company's customers checking to see if they have 4G available in their area or not, and if not, when it's be planned to be.
In response, Vodafone has updated its Network Status Checker to make things easier for its customers. In fact, the company say "the checker has just had a big update – one which makes it a much more accessible, powerful tool, and a one-stop shop for all your coverage questions".
Most of us have used a Network Checker before but Vodafone wants to keep us up-to-date and better informed. They are doing this in two ways.
Firstly, they are letting us know via the Network Status Checker of any network or unplanned maintenance issues in our area and this is updated every 30 minutes. If you find that 4G coverage is not yet available in your area, you will also be advised if it is coming in the next 3 months or not.
Secondly, and more importantly you can register to receive "real time" updates via text or email. The updates cover : network issues or unplanned maintenance in your area along with updates letting you know when 4G is coming to your area.
It sounds good to us. The main benefit of registering for the updates is that customers no longer have to hunt for information with repeated visits to the Network Status Checker as the information will be "pushed" to the customer. See more in the video below.
Looking to find out more about Vodafone's 4G network rollout?