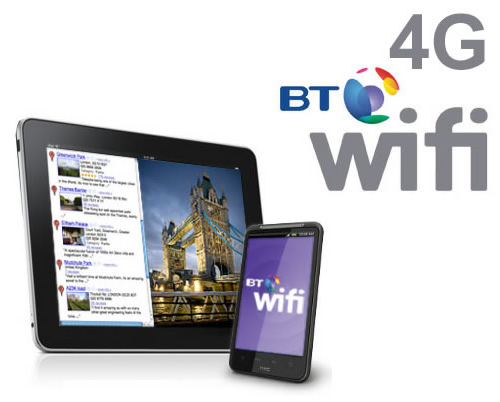 After being out of the mobile game for 12 years BT is back with a bang, as it's announced that it's gained over 50,000 subscribers in the six weeks since it launched its 4G network.
That's not bad going at all and while it's a tiny number compared to the big four that might hardly matter given that BT has also bought EE.
It's no surprise that BT has had an influx of subscribers either, as not only is it a known and trusted name with a large customer base for other services, but its 4G mobile offering is positioned as an affordable option, with plans starting at just £5 per month for existing BT Broadband customers.
The news of the company's subscriber numbers came as part of its fourth quarter and year to March 2015 results summary, which also revealed strong growth in other parts of the business, with 455,000 new broadband customers signed up to its fibre network and 121,000 new retail broadband customers in the first quarter of 2015.
Gavin Patterson, Chief Executive of BT said: "It's been a ground-breaking year for BT, in which we've made some key decisions and announced some major investments to underpin the future growth of the business. Profit before tax and free cash flow have both grown strongly and we have delivered or beaten the outlook we set at the start of the year."
As strong as this results summary is it's just the beginning. EE's £12.5 billion acquisition of EE could prove game-changing in the months and years to come.