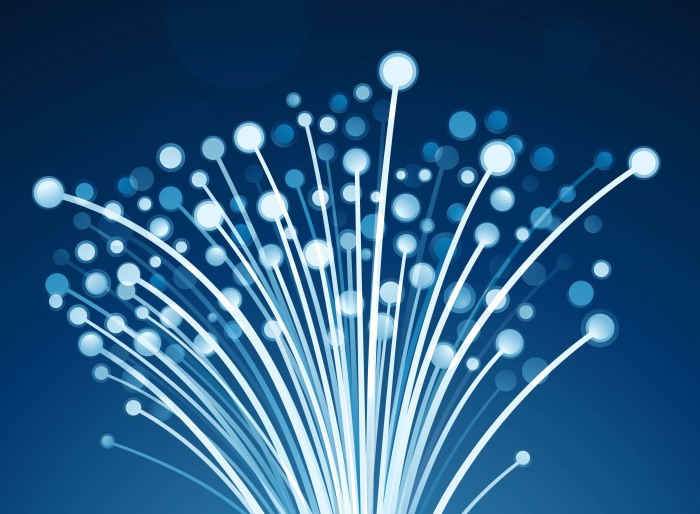 BT has announced that it is investing billions of pounds to bring superfast 4G services to more people across the UK as it commits to plans to extend mobile coverage beyond 95 per cent of the population by the end of the decade.
BT said the investment would ensure that the UK remains one of the G20's leading nations, and that an estimated £6 billion expenditure from its Openreach and EE businesses will improve and upgrade 4G for more urban and rural locations. The first phase of the latest project is set to be completed by 2020.
"The UK is a digital leader today and it is vital that it remains one in the future," BT Group Chief Executive Gavin Patterson said. "That is why we are announcing a further six billion pounds of investment in our UK networks, subject to regulatory certainty. Networks require money and a lot of it. Virgin and BT have both pledged to invest and we will now see if others follow our lead."
EE's 4G network currently serves more than 15 million people across the country, which is the highest subscriber figure for any operator in Europe. The investment will see the telecoms company extend its geographic footprint to 95 per cent during the next four years, which is significantly higher than the 60 per cent it reaches today.
BT's commitment to improving its infrastructure will also be supported by further investment in customer service for both broadband and mobile services. It was recently announced that EE would handle every one of its customer calls in the UK by the beginning of 2017.
Patterson added: "Customer expectations are increasing all the time and we need to work hard to meet those new demands." The latest plans to upgrade BT 4G coverage will ensure that the UK is one of the best served for mobile services.