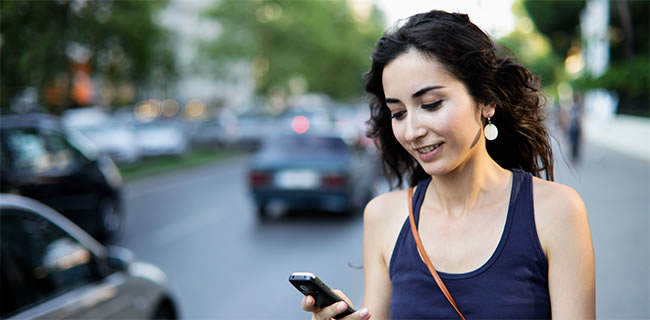 O2 does a better job of publicising its 4G roll out than most networks, which is why we know that the latest places to get it are the towns of Barnstaple in North Devon and Wilton in Wiltshire.
If you're a regular here you'll already know about the benefits of 4G – it makes mobile internet around five times faster than 3G, allowing for speedier browsing, and the ability to stream high quality video and audio or download large files, all of which can make a big difference for both work and play.
Speaking to the North Devon Journal, Derek McManus, Chief Operating Officer of Telefónica UK, said: "O2 customers in Barnstaple can now experience faster mobile internet on their devices such as streaming high definition TV, shopping on the go, and video calling.
"For our business customers, 4G is all about working more effectively. For instance, they can work remotely, access cloud services and collaborate using apps. O2 4G can make everything easier for our customers."
O2's 4G roll out has taken it to vast swathes of the UK, accounting for over 70% of the UK population, and its 4G network is growing all the time, with Burton upon Stather and Crick also recently getting O2 4G.
As for Barnstaple, you're not limited to just O2 4G there, as EE, Vodafone and Three all have strong 4G coverage in Barnstaple too. Wilton isn't quite as well served, with full 4G coverage from Vodafone, but only partial 4G coverage from EE and Three, but that just makes the availability of O2 4G all the more beneficial.
Wherever you live, and whatever network you happen to be on, you should have 4G coverage soon if you don't already, as all of the UK networks are racing towards comprehensive coverage.