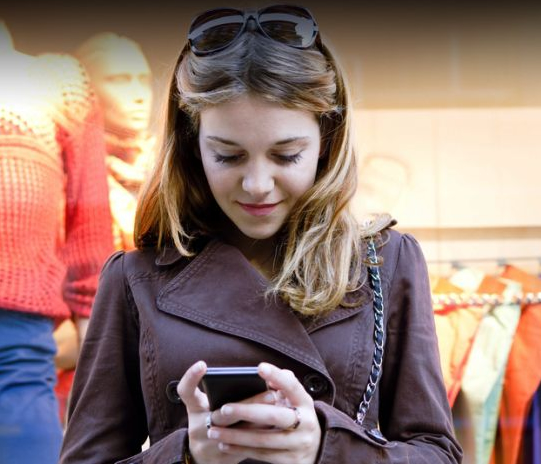 Arqiva and Virgin Media Business have teamed up to bring improved 4G access to city centres across the UK, including London, Birmingham, Manchester, Leeds, Bradford and Southampton.
The key to this transformation is small cell technology, which can bring small scale network infrastructure closer to where it's needed most and help avoid network congestion.
Installing small cells can be a problem, but the two companies can provide mobile networks with access to over 400,000 street assets, including CCTV cameras and lampposts.
That, combined with Arqiva's experience with wireless transmission and Virgin Media Business's high capacity fibre network will make it easier than ever for networks to deploy small cells.
The two companies can assist with design, installation and operation, taking most of the work out of mobile networks hands and in doing so allow them to deliver faster, more consistent 4G connections in busy built up areas.
Nicolas Ott, Arqiva's Managing Director of Telecoms said: "Regardless of network or consumer device, seamless and hassle-free connectivity is an absolute must.
The challenge in dense urban areas is that buildings can block the signal and the higher volume of users can result in network congestion. Small cell technology is key to addressing these challenges, as already demonstrated in the USA and Asia."
"Thanks to our partnership with Virgin Media Business, we are capable of providing Mobile Network Operators a one-stop-shop and end-to-end connectivity service across the largest possible geographic area. We are excited by the strong leading position we are creating that enables a rapid deployment of this technology in the UK market."
This isn't an instant fix of course, as it still relies on mobile network operators actually taking them up on the service and even then it will take a while to install a small cell network in a city, but it's a very promising start.