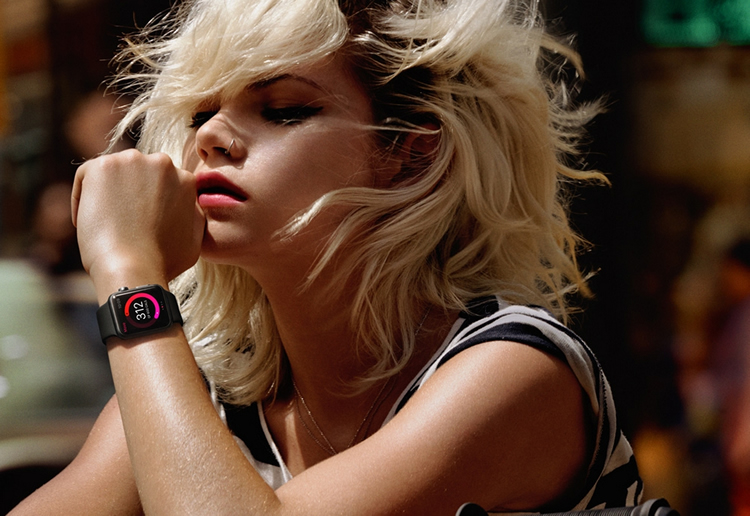 The Apple Watch has been out for months, but it's only just arriving on mobile networks and EE is the latest to offer the wearable.
It's available now at select EE retail stores, including Westfield Stratford, Oxford Street, Bluewater, Wimbledon, Manchester Trafford Centre and 29 other locations across the UK.
You'll be able to both try it out and buy it and if there's not a store stocking it near you there might be soon, as EE plans to bring the Apple Watch to more stores by the end of the year.
While the Apple Watch isn't the only smartwatch it is one of the best, with a stylish and heavily customisable design, an intuitive and innovative interface and a range of stunning clock faces.
It's also feature packed, allowing you read and send messages straight from it, track your steps and other health and fitness data, get calendar notifications, emails and more, use apps and store up to 8GB of content.
Your window to all this is a crisp 1.32-inch screen, with Force Touch (which is like 3D Touch on the iPhone 6S) and a twistable 'Digital Crown,' making it easy to interact with.
Of course the Apple Watch works best with a phone attached and by buying it through EE you can grab an iPhone 6S or iPhone 6S Plus at the same time and enjoy superfast 4G data in more places than any other UK network.
But if the Apple Watch isn't your style there are plenty of Android alternatives available, such as the LG Watch Urbane and the Moto 360.