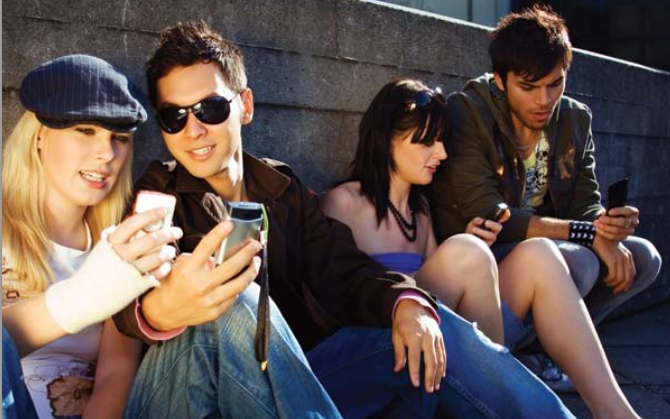 Vodafone has just partnered with Alcatel-Lucent, as part of the network's £7 billion Project Spring investment programme, aimed at network upgrades with a particular focus on 4G.
This new partnership will see Alcatel-Lucent supply the network with 'small cells', which are miniature mobile antennas (see below), designed to augment the existing network by providing increased coverage in areas of high usage, such as city centres and in homes, enterprises, and metro hotspots.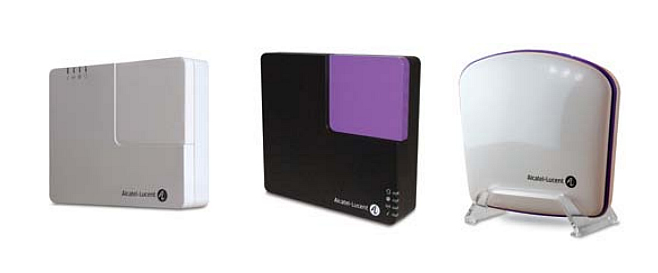 Alcatel-Lucent has been named as a 'supplier of reference' for Vodafone, which means that it will be able to bid on business in all Vodafone countries with its Metro Cell Outdoor small cell products.
By rolling out small cells Vodafone will be able to bring its connections closer to the end user, which in turn will create a better mobile data service, with more consistent speeds, even in areas of high usage. They both increase the capacity and reduce the load on a network without requiring major infrastructure changes, so they could prove tremendously useful to Vodafone, especially as data usage increases in the years to come.
Indeed it's expected that data usage will skyrocket in the next few years, so each and every network will need to make preparations for that and using small cells is a far cheaper and quicker way of preparing than a true network overhaul.
This deal is just one small part of Vodafone's Project Spring, which along with the network's regular spending will see it spend a staggering £19 billion on network improvements over the next two years.
A big part of that investment and of the role of small cells will be to improve the network's 4G capabilities, as its coverage currently lags way behind EE.
It's a lot of money, but with Vodafone performing poorly in many RootScore tests and in the latest Broadband Genie Road Trip it could be money well spent.
Read about Vodafone 4G coverage in the UK!