[caption id="attachment_5538" align="aligncenter" width="417"]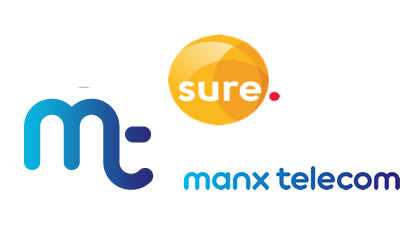 Manx and Sure to bring 4G to Isle of Man
[/caption]
4G On Way to Isle of Man - coming by July, 2013
It was way back in October, 2011 that Manx Telecom became the first mobile operator in the UK to trial a 4G mobile network. This seems a very long time ago but now two companies will operate a 4G mobile network on the Isle of Man and these are Manx Telecom and Sure Isle of Man.
There were two applications from the above companies to operate a 4G mobile network and the Communications Commission approved both for an application fee of £150K each. This will allow the Commission to update the existing 3G licences to cover 4G services as well.
The Commission have set a target for Manx Telecom and Sure Isle of Man to launch its 4G services no later than July 2014. Population overage across the Isle must hit at least 95% within 2 years of launch, so before July, 2016.
The Isle of Man has a population of over 85,000 and spans 221 square miles.