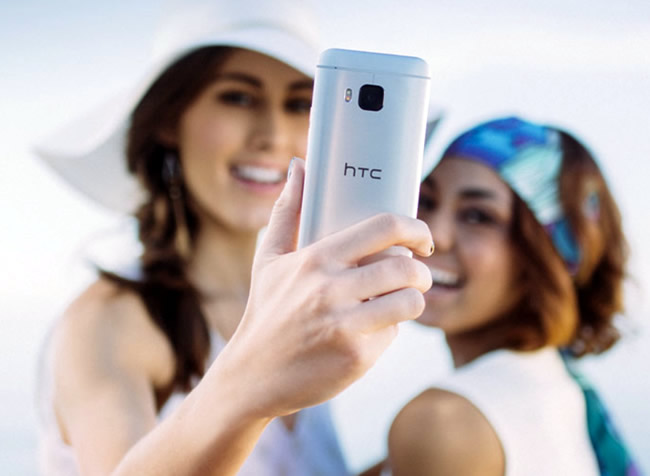 It's good news for mobile users in Wales, as Ofcom has found that 90.1% of premises in Wales now have 4G coverage from at least one network. That's still behind the rest of the UK, with the figure standing at 92% in Scotland, 98.8% in England and 99.3% in Northern Ireland, but Wales is catching up.
As evidence of that you just need to look at the total amount of outdoor coverage from all four mobile networks. As of May 2016 that stood at 43.9% in Wales, which isn't much compared to the UK figure of 71.3%, but it's a huge jump on the roughly 20% figure it stood at in 2015.
Not only has coverage increased, but, perhaps unsurprisingly, also the number of 4G users, with 44% of Welsh adults now using a 4G mobile service, up from just 23% in 2015.
In fact, 4G take-up in Wales is ahead of Scotland, which stands at 40%, and roughly in line with the UK as a whole, within which 48% of adults use a 4G mobile service.
But it's clear that urban areas are on top, with 49% of adults in such locations using 4G, compared to just 28% in rural areas.
That speaks to the overall challenge of bringing 4G to Wales and of why it has previously lagged behind, as the country has a low population density and a rugged, hilly environment, making it expensive and tricky to bring comprehensive mobile coverage to the country.
Urban areas have of course been the focus for networks so far, but the Welsh countryside won't be left behind, as Ofcom has put rules in place to ensure widespread 4G coverage in Wales by the end of 2017.
So there's work still to be done, but progress is being made, and it's changing the way people use their mobile devices, as according to Ofcom 57% of those surveyed for its Communications Market Report claimed they'd gone online from a mobile phone in the last week.
Tablets are very popular in the country too, with 67% of households having one, which is even more than the 59% UK average.
If there's a downside to growing 4G connectivity it's that 46% of respondents report feeling 'hooked' on their connected devices, but the availability of speedy data is clearly a good thing overall, making it easier for users to work, play and communicate wherever they are.