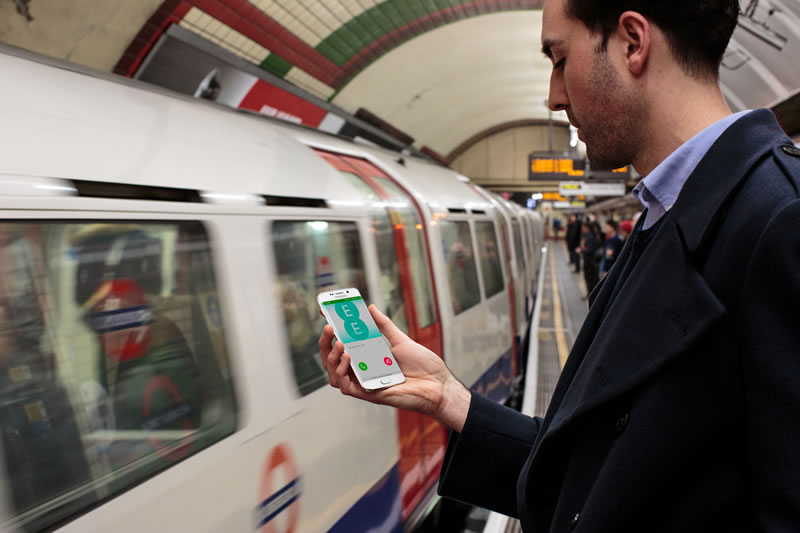 EE has just hit a major milestone, as the network now reaches 10 million 4G customers, making it the biggest 4G network in Europe.
To celebrate the occasion it's released its latest 4GEE Mobile Living Index, which has examined the network's data use since early 2013. Several big revelations have been made as a result, including the fact that 4G data use has overtaken 3G for the first time on the network.
Of course given that all of EE's customers theoretically have access to 4G that may not be so surprising, but it still requires the infrastructure to be there.
But as much 4G data as its customers are using at the moment, EE predicts that if growth continues at the current rate at least one Exabyte (1,000,000,000,000,000,000 bytes) of data will be carried across the network each year by 2018.
That mind boggling number is three times higher than the amount of data carried today and is the equivalent of streaming 38,000 years of HD films.
That data growth is largely down to videos and social media, with video accounting for 28% of data use and social media driving 23% on EE right now.
But health apps are on the rise too, with a 63% increase in their use since August 2014. EE reports that more than one in four customers now use some form of mobile health monitoring, while two in three customers would like to be able to manage their prescriptions from their mobile device and nearly 50% would happily have video consultations with GP's if given the option.
Rural areas have also helped account for the increase in data use, as 4G coverage has reached areas that previously had no mobile data. Since rolling out 4G EE has seen a 60% increase in data use in rural Scotland, a 50% increase in rural Wales and a 49% rise in the South West of England.
EE has also laid out which apps and services are the most popular, with Apple Maps surprisingly dwarfing Google Maps to be the most popular use of GPS, accounting for 73% of traffic, while YouTube accounts for 67% of video streaming and SoundCloud is responsible for 44% of music streaming, well ahead of Spotify at 29%.