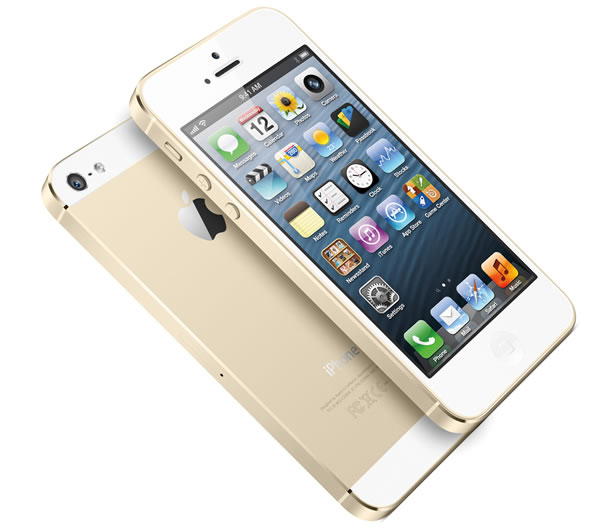 O2 recently launched its 4G mobile network in London and shortly after announced they will be selling the new Apple iPhone 5S and iPhone 5C. Sounds good but there is an issue.
It seems O2 have not been issued the configuration settings for the iPhone 5S and 5C to function on its 4G network. This could mean that O2 have not met the validation testing requirements that Apple perform, prior to authorising an operator to sell its new devices.
Apple are the only phone maker to perform their own independent network tests and look in detail at network performance, network reliability and of course network coverage. As an example, if Apple were to have its iPhone 5C and 5S connected to a 4G network that has some issues it would look bad and many people would blame Apple even though the phones themselves were fine.
With O2 waiting for approval, a delay of weeks or even months is possible. 4G recall this happened at the time of the release of the iPhone 5 when Swisscom had to wait over a month for a software update in a similar position.
The above is supported by the fact that O2 are not mentioned in the official iPhone 5S and 5c 4G operator listing on the Apple website. Only EE and Vodafone are mentioned and approved to sell the iPhone 5S and 5C in the UK.
O2 have officially acknowledged the issue and say that anyone who buys the iPhone 5S or 5C will receive a discount of £5 per month. The iPhone 5S and 5s are currently on pre-order and will go on full sale on 20th September.
The 16GB version of the iPhone 5S will cost £47 a month with a £120 upfront cost for unlimited texts, unlimited minutes and 5GB 4G data.
The 16GB version of the iPhone 5C will cost £42 a month with a £100 upfront cost for unlimited texts, unlimited minutes & 5GB 4G data.