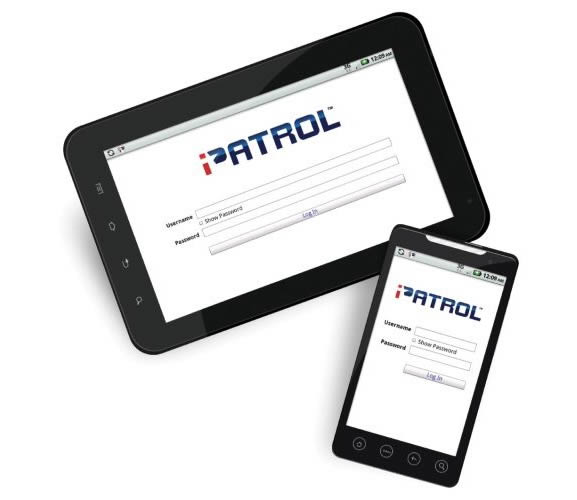 Vodafone has announced that it will be connecting over 5,000 officers from South Wales Police and Gwent Police to its 4G network, allowing speedy smartphones to replace traditional pocket notebooks.
Vodafone's fast 4G will be coupled with a new application called I-Patrol, which has been developed in-house by South Wales Police and Gwent Police. The app will allow police officers, community support officers and those working in specialist departments to instantly record, share and access details of crimes.
The upshot of that is that they can work faster, more efficiently and stay in the field, rather than having to regularly return to the station.
Vodafone expects over 5,000 officers to be using the app on its network by March this year. The network anticipates that it will lead to a 10 percent improvement in the amount of time spent by police out on the streets, which in all would equate to 436,000 hours per year.
Alongside the app, 4G will allow officers to access local and national police databases from the field. Other benefits are also possible, such as improved camera technology with direct links to police systems accessed over 4G.
Assistant Chief Constable, Richard Lewis from South Wales Police said: "In situations where every second counts, it is vitally important that the technology and services we use are both responsive and reliable, if we are to continue to meet the challenges of 21st century policing.
"Technology is constantly changing and, despite the current financial challenges, we are committed to making best use of innovation to fight crime and keep our communities safe. Our officers now have more information at their fingertips than has ever been previously possible, and they can access and update this quickly, wherever they may be. We are confident that all our communities will benefit."
The news follows similar work by EE, which is set to power Britain's emergency services.