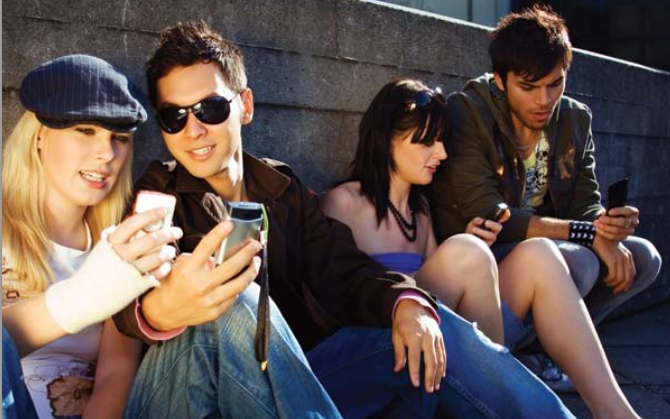 Vodafone has continued its rollout of superfast 4G services across the UK after announcing that mobile users in the Merseyside town of Formby are now able to benefit from faster internet and a more reliable service due to an expansion of coverage in the area.
Vodafone has been working hard to upgrade and extend 4G during 2016, and the latest improvements will enable local customers with compatible devices and tariffs to "connect to the internet more quickly, more reliably and in more places than ever before."
As reported by the Southport Visitor, Formby is the latest location to get improved Vodafone 4G coverage. The mobile giant has recently brought the service to towns and villages including Northampton, Exeter, Montrose, Arbroath, Ulverston, Thornbury, Bridlington and Bessacarr.
Last month, Vodafone also rolled out 4G to nearby Southport. The expansion is part of the network's plan to bring 4G to hundreds more hard-to-reach rural areas and urban hubs. It now services more than 830 towns and cities across the country, including London, Manchester, Birmingham, Coventry, Newcastle, Leicester, Leeds, Liverpool, Nottingham, West Bromwich, Watford, Edinburgh, Glasgow and Brighton.
In addition to its standard 4G service, Vodafone has also started rolling out an advanced 4G LTE network, which is faster than the normal service. 4G LTE Advanced is currently available in three major cities – Birmingham, Manchester and London.
"Vodafone reached a milestone figure of 7 million 4G customers in the UK earlier this month. The company also claims that it now serves 91 per cent of the population, following its £19 billion network investment. "Looking forward, we will continue to invest in our customer excellence programmes in both mobile and converged services," said Vodafone Group CEO Vittorio Colao. "I am confident we will sustain our positive momentum in the coming year."