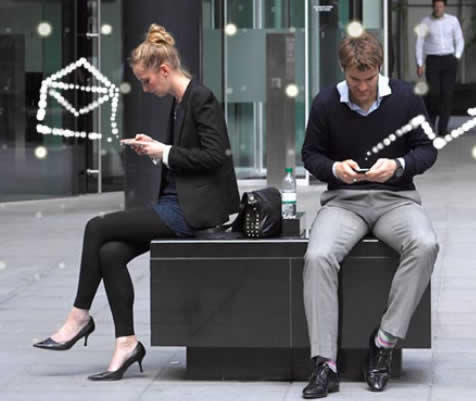 Wrexham has so far been without 4G and even 3G coverage has proven patchy, but it seems there's hope for the town yet, as some customers on both EE and Vodafone have reported getting a 4G signal.
Several people got in touch with Wrexham.com reporting the 4G symbol appearing on their phones in Wrexham town centre, but it's unusual that both EE and Vodafone would start switching 4G on in the area at the same time.
We did some digging and found that Vodafone has no coverage in the area according to its coverage checker and nor for what it's worth do O2 or Three.
EE is the closest to having any coverage, with 4G in the nearby Ruabon and Rossett and strands of signal reaching up to the edge of Wrexham, around Marchwiel, but the bulk of the town seemingly remains 4G free even on EE.
So it's not clear why people were getting signal on either network, our best guess is that Vodafone and EE were each testing 4G in the area, coincidentally at the same time. The good news though is that whatever the reason for the sudden signal it suggests that both networks could be looking at bringing 4G to the town properly before too long.
In the meantime though many people are still struggling to get online, with others tweeting that they can't even get 3G, so don't get too excited just yet.