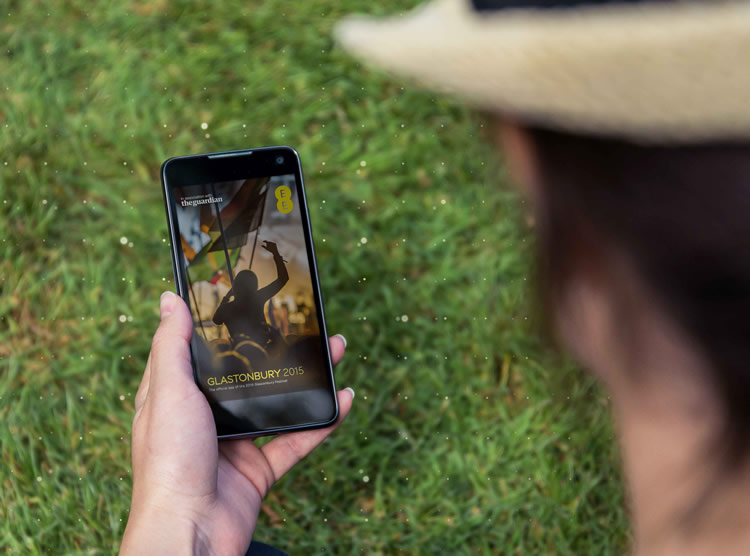 EE's Glastonbury 2014 app proved a huge hit, both helping festival goers and giving those who couldn't make it a peak at the action.
It's back again this year and available to download now, but it's even better than 2014's version.
It's been redesigned to be more intuitive and has various new features such as pin sharing capabilities, allowing users to share their current location or highlight the location of other important areas, such as their tent.
It's more social too, as users will be able to see which of their Facebook friends are planning on watching specific performances.
Other features include BBC live-streaming of performances, so whether you're at the festival or not you can view the biggest acts on your phone.
There are also scheduling tools so you can see the full schedule, mark which performances you plan to see and create your own line-up, with reminders popping up before each tagged performance.