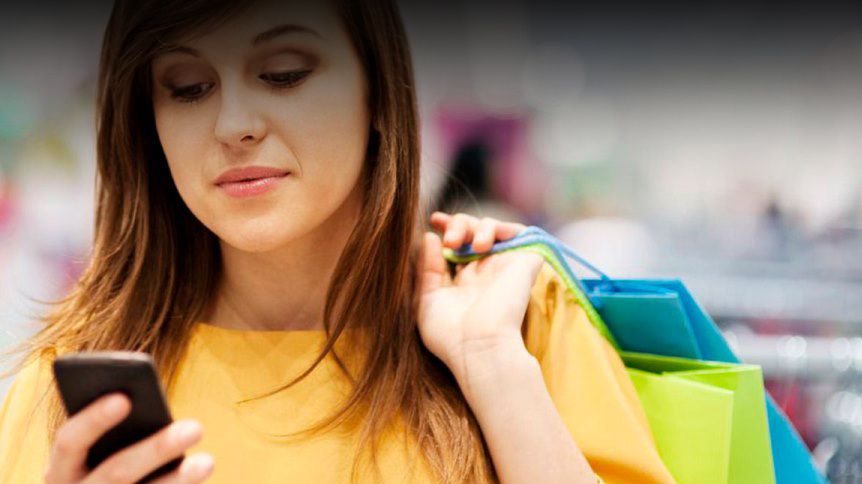 You might think that with high speed 4G data connections people wouldn't be so interested in public Wi-Fi, but according to a new report you'd be wrong.
In research carried out for Arqiva by Analysys Mason it was found that of the 2000 consumers surveyed 76% use public Wi-Fi networks and among 4G subscribers the figure still stood at 75%.
In fact 4G subscribers were actually found to place a higher monetary value on public Wi-Fi than non-4G subscribers and are more likely to switch networks to one which offers public Wi-Fi as part of the contract. As many as two-thirds of the 4G subscribers interviewed would consider making the move.
That might seem strange, but it's not so surprising. For one thing public Wi-Fi is typically free, while 4G data isn't. You pay a lot each month and in most cases have a fairly limited allowance. Indeed 45% of 4G users cited the fact that public Wi-Fi is free as a key reason for using it.
23% also said they make use of public Wi-Fi when they have no mobile signal, which again makes sense. 4G is still being rolled out and there are even some places where 3G isn't available.
More surprisingly 24% said they believe public Wi-Fi is faster than their mobile data signal and in fact that was a bigger issue for 4G users than non-4G users, despite them having faster mobile data than 3G users.
But that too makes sense. Wi-Fi can still be faster than 4G in some cases and there will be times when they're stuck on a 3G signal at which point it's definitely faster. Plus 4G subscribers will almost certainly care more about data speeds than 3G users, after all that's likely why they're on 4G in the first place.
Meanwhile the main reason respondents don't use public Wi-Fi is because it's not available or is too much hassle to connect, which are two issues which could be lessened by including access in a phone contract.
Quality not being high enough was another issue and indeed despite a desire for public Wi-Fi, 4G was perceived as higher performance overall.
So it seems that people are generally happy with 4G, but that public Wi-Fi still has a big role to play. While 4G is relatively expensive, has data caps and isn't available in all places public Wi-Fi will always be desirable.
But the good news for networks is that the study found customers would rather access Wi-Fi through their own network provider than another service provider, so if they can roll out public Wi-Fi of their own, like O2 has done for example, then customers are unlikely to look elsewhere.