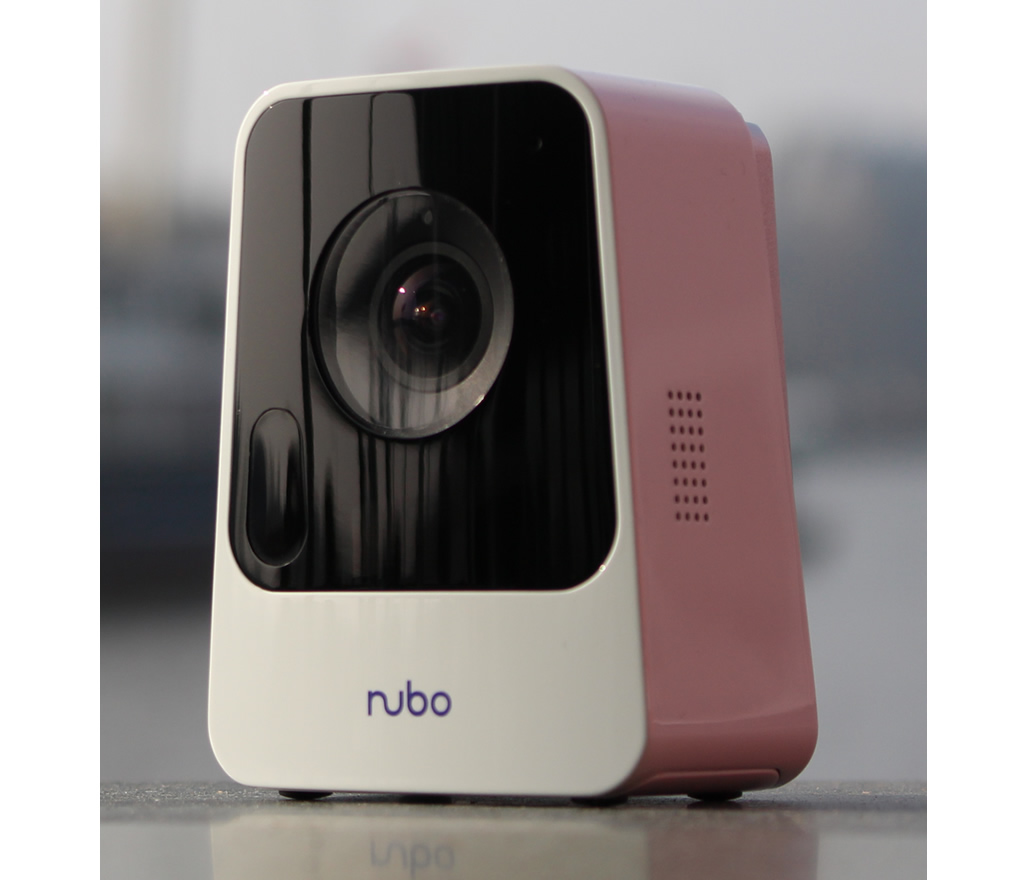 While most smartphones and many tablets now support 4G there are all sorts of other devices which could also benefit from speedy mobile connectivity, devices such as surveillance cameras, which Panasonic has tapped into with Nubo.
Nubo is the world's first 4G monitoring camera, meaning you can set it up in places where there's no Wi-Fi connection, while still benefitting from all the features of Wi-Fi surveillance, such as having the footage automatically backed up in the cloud, being able to view the stream from your Android or iOS smartphone or tablet and getting alerts on your phone when it detects movement.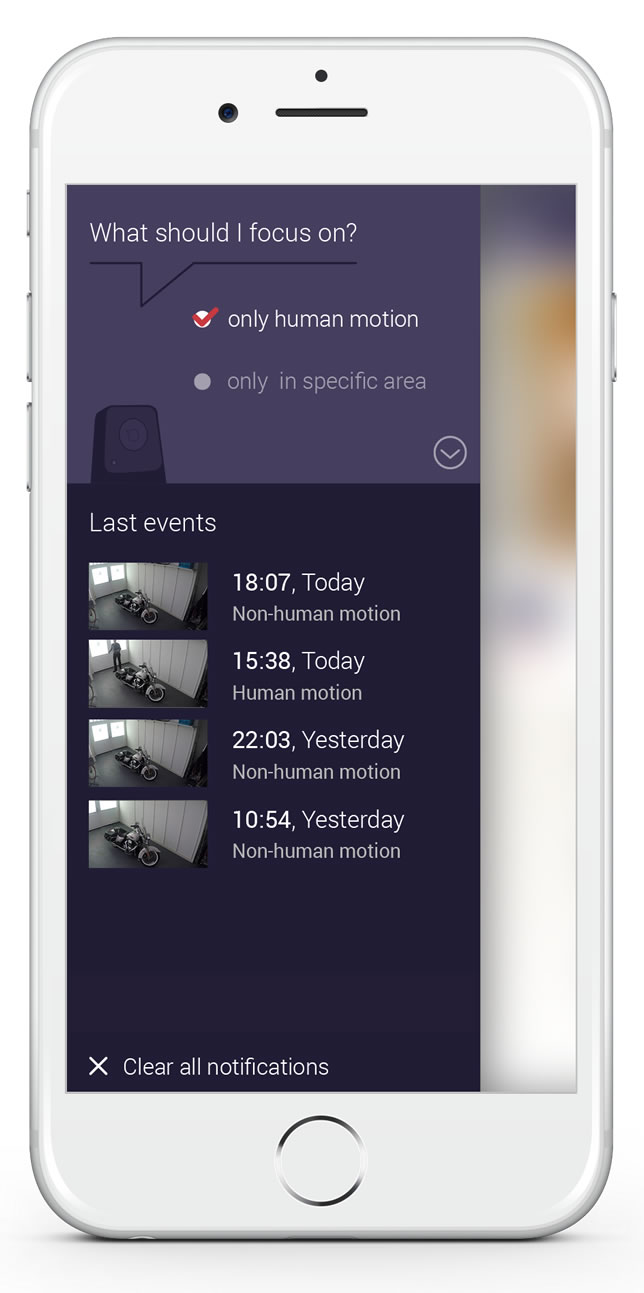 That alert system is even smart enough to detect human figures specifically and other features include two way communication, so you can talk to the person spotted by Nubo and home automation, with sensor connectivity allowing you to set it up to activate whenever a specific door closes for example.
It's also IP66 certified weather resistant, so you can use it indoors and out and as it has an external battery if can even temporarily be set up in locations with no mains power.
Plus all the footage which it transfers to cloud storage is protected by bank-level SSL security and encrypted passwords. However there's also a microSD card slot to store footage locally and it supports night vision, so it can make out movement even in the dark.
It sounds like a complete security solution then and it might just be the most versatile monitoring system yet, since it supports 4G (as well as Wi-Fi, GPRS, 2G and 3G).
Panasonic has so far only partnered with Vodafone for data plans in Europe, but it's possible that other networks will sign on in future. Nubo will be available to pre-order in the UK, the Netherlands and the United States at the beginning of April, but it's not expected to ship till Q4 2015 (or Q1 2016 for the US).
Nubo is set to launch as a complete platform, including the camera, mobile app, battery pack, cloud storage and mobile data plan from $249 (around £163).