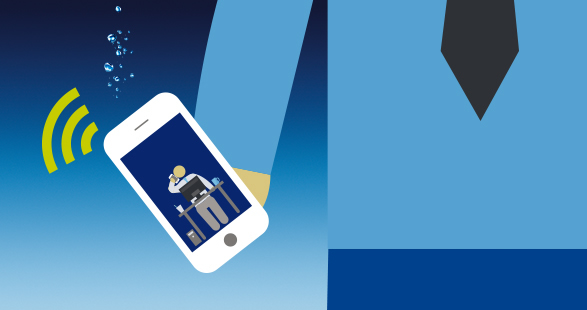 Ormskirk and Bransholme are the latest two locations to get O2 4G, allowing residents and visitors on the O2 network to download quickly, stream seamlessly and work on the move.
The Hull Daily Mail reports that the upgrade is live now in Bransholme, so you should be able to take advantage of it from today. Similarly, the Southport Visiter claims it's live in the West Lancashire market town of Ormskirk.
In a statement, Derek McManus, Chief Operating Officer, Telefónica UK said: "O2 customers in Ormskirk can now experience faster mobile internet on their devices such as streaming high definition TV, shopping on the go, and video calling.
"For our business customers, 4G is all about working more effectively. For instance, they can work remotely, access cloud services and collaborate using apps. O2 4G can make everything easier for our customers."
EE, Vodafone and Three already have 4G coverage in Ormskirk, so it's now got a full house of 4G. Bransholme isn't as well served though, with just Vodafone providing widespread coverage, while EE has partial coverage and Three has none, so O2's presence should be very welcome.
O2's latest roll out follows 4G upgrade work in Yeovilton and Uppingham and is part of a £600 million investment the company is making in its network throughout 2015.
That includes improvements to its 2G and 3G services, as well as the continued roll out of 4G and the network ultimately aims to bring superfast 4G to 98% of the UK population. It's well on the way too, though still lags behind EE.