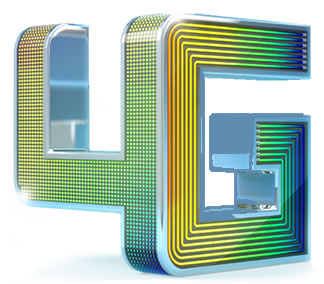 While O2's 4G launch has proceeded at a steady pace, Northern Ireland had until now been left out, but the network has announced that those in Belfast and Lisburn will finally be able to enjoy 4G speeds.
According to The Belfast Telegraph the rollout followed a £15 million investment and another £5 million has been put towards bringing 4G to Londonderry and other areas by the end of 2014.
In total O2's 4G network now covers 204 towns and cities across the UK, allowing over 21 million people to access 4G. But that's still a way off its goal of reaching 98% of the UK's population by 2017.
Enterprise Minister Arlene Foster said: "The arrival of O2 4G marks another significant step forward for Belfast and Lisburn as the network promises to deliver many positive benefits to both businesses and smartphone users.
"And it's even more encouraging to see that O2 has been able to utilise the skills and expertise from our local businesses to help build this new superfast network across the area." O2 has already moved many of its customers in the area across to its 4G service at no extra cost. If you're among them you'll likely have been informed, but keep an eye out for the 4G symbol if you have a 4G phone.
4G isn't the only thing that O2 is focussed on in Northern Ireland though, as the network has also worked to upgrade its existing services, including modernising its 2G and 3G networks. If you live in Northern Ireland but not in Belfast or Lisburn then stay tuned, because O2 will hopefully expand its 4G coverage there before too long.
Find out more about O2's 4G coverage.