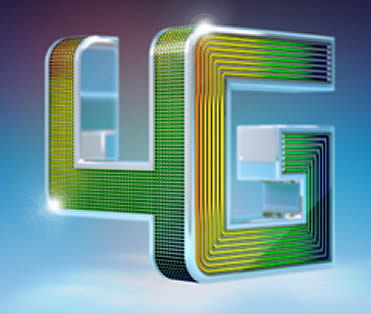 If you're an O2 customer in Northampton there's good news on the way, you'll soon be able to enjoy 4G speeds. In fact, you may already have noticed the 4G symbol on your handset as many customers have started getting it already.
But don't get too excited, because although 4G is coming O2 is still in the process of rolling it out and any 4G you're getting right now is down to O2 testing it, so the signal could disappear at any time.
A spokesman for O2 told the Northampton Chronicle & Echo that: "O2's 4G service is currently rolling out in Northampton which means that testing will occur as equipment is installed, hence why some of your readers may see 4G appear intermittently on their mobile devices.
"We've still got more sites to install and upgrade before we officially launch 4G in the area."
As for when the roll out will be completed, that's apparently still a few months away, so you might be enjoying 4G by Christmas with any luck.
If you just can't wait till then you might want to consider heading over to EE, which already has 4G coverage in Northampton, or to Three which has patchy coverage. That just leaves Vodafone, which doesn't currently have any 4G coverage in the area and according to its coverage checker there are no planned upgrades there in the next three months either.
Find out more about O2's 4G coverage :