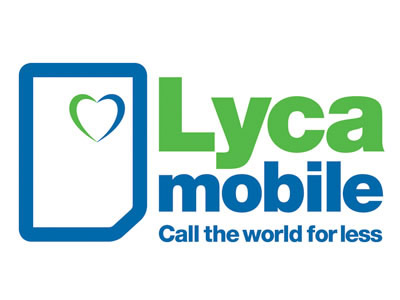 Lycamobile, perhaps best known for its low international calling prices, is also trying to sell itself as a 4G network with some rather exaggerated claims.
According to ISPreview the network claimed that its 'UK 15 Plan' offered "unlimited data now with 4G", yet essentially you only get 5GB per month, which is quite a lot but a long way from unlimited.
If you go over 5GB then your speeds are throttled pulling you right down to a 2G connection.
After complaints from Three UK as well as two members of the public the Advertising Standards Agency (ASA) got involved and ruled that the advert was misleading, stating that:
"The ASA considered that "unlimited" was a strong claim and that consumers were likely to expect that services, or features of services, described as "unlimited" would be subject only to moderate restrictions. We understood the "Unlimited Data" claim that appeared on Lycamobile's website referred to a service in which customers would have their speeds significantly reduced, from 4G to 2G, as a result of exceeding the data thresholds.
"In that context, we considered, although the restriction might only affect a small proportion of customers, reducing users' download speeds to that extent was not moderate and that any reference to it was likely to contradict, rather than clarify, the claims that the service was "unlimited". We therefore concluded that the claim "Unlimited Data" was misleading."
Lycamobile complied, sort of, with the UK 15 Plan now stating that it comes with just 5GB of data, however whether by oversight or design a separate page listing all the networks plans still claims it comes with unlimited data and while there's an asterisk attached to it there's no clear explanation anywhere on the page- instead you have to scroll to the bottom and click on 'Terms and Conditions'.
You might think Lycamobile was pushing its luck doing that, but if anything its luck was first pushed a long time ago, as this is already the third time in 18 months that the ASA has got involved over questionable claims of unlimited data.
Source ISPreview