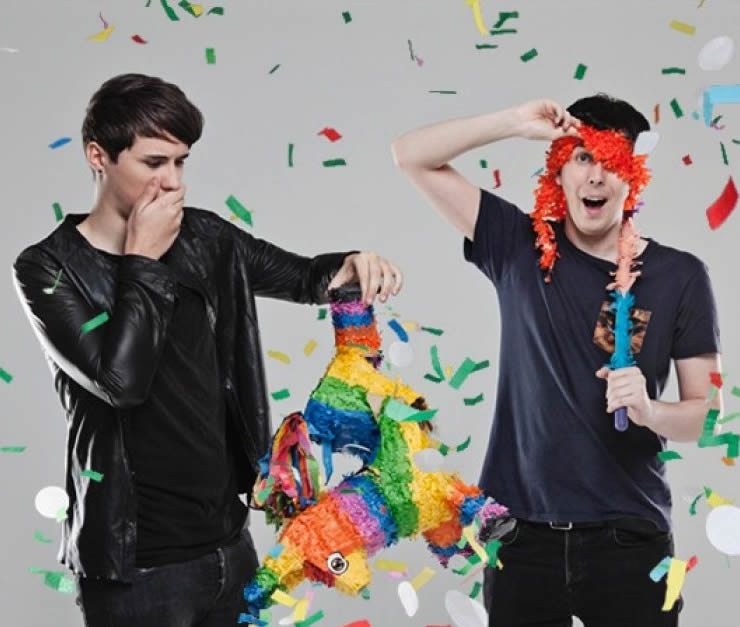 In a slightly bizarre move you can now get a limited edition Dan and Phil SIM card from EE. Dan and Phil, if you don't know, are radio presenters and YouTube personalities. Why they warrant their own SIM card is anyone's guess, but strange branding aside it could be worth a look.
They're free to order and come with two months of free 4G data (though only 100GB of it each month), plus every week you'll get free rewards, such as sound bites, photos and personalised text messages. Which could be either great or annoying, depending on how much of a fan of Dan and Phil you are.
While you do get a huge amount of free data and the other extras are questionable, it's absolutely free with no catch (other than needing to be in the UK and aged 16 or over) and no contract, so it's probably worth grabbing one if you're in the market for an EE SIM card or even if you're just curious about 4G.
After the initial two months if you want to keep using it you just have to grab a pay as you go pack, which will cost money but still comes contract free.
To get one just head on through to the EE page and fill out the form. Be quick though because these SIM cards are limited edition, so you never know, they might even become collector's items, or maybe not.