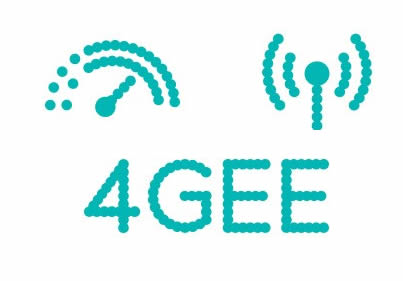 EE Target 4G Corporate Sales with Free 4G SIM Offering.
As of September 2013 EE had more than 4,000 4G corporate accounts and the network aims to lead business to business for connections within the next three years. But that isn't going to happen by magic, so, according to MobileNewsCWP, to help increase sales EE has partnered with Daisy Distribution to provide dealer partners with up to 10 4G handsets and SIM cards free of charge, so that they're better able to demonstrate the speed and capabilities of 4G to potential customers.
The 4G phones on offer include the Nokia Lumia 1020, Nokia Lumia 925, the BlackBerry Z10 and the BlackBerry Q10 and dealers will be given a free 4G SIM card for 30 days, after which it will be passed on to another partner.
The trial began on January 1st and will run at least until June, with partners receiving SIM cards on a first come, first served basis.
Daisy Distribution marketing director Julien Parven said of the move: "The aim of the trial is to increase the amount of sales our partners are making on 4G devices. Customers will get the opportunity to see for themselves, first-hand, how 4G can benefit businesses within the industry."
It's a lot easier to sell something when potential customers can see it in action so the hope is that by giving dealers the tools to properly demonstrate 4G, EE will be able to substantially increase the number of business users with a 4G plan.
This follows on from a similar arrangement between EE and Daisy Distribution which last year gave dealers the chance to obtain subsidised 4G Mi-Fi dongles as a way of enabling them to demonstrate the value of 4G in an office.
Did you know EE is on target to hit 5 million 4G subscribers before 2015?
 Source