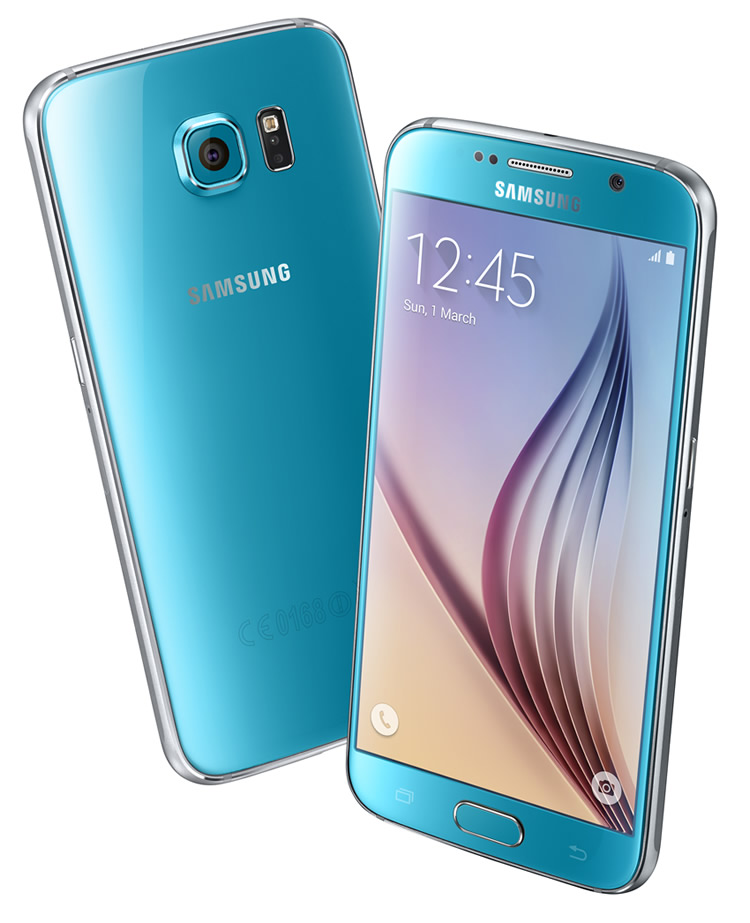 Samsung has only just announced the Galaxy S6 (above) and Galaxy S6 Edge ( below), but EE has already confirmed that it will be selling both handsets on its network.
They're an ideal fit for the fastest and largest 4G network in the UK, as they both support Cat 6 LTE, allowing for download speeds of up to 150Mbps when combined with EE's speedy 4G+ service.
EE has also confirmed that Galaxy S6 and S6 Edge handsets bought through its direct retail channels will be amongst the first in the UK to support Wi-Fi calling. That means people will be able to make and receive calls even in places with little or no signal, just as long as there's a Wi-Fi network. Calls over Wi-Fi should offer a high sound quality too.
Pippa Dunn, Chief Marketing Officer at EE, said: "Every year Samsung uses its flagship smartphone launches to introduce a host of innovative new features and functions and this year is no different. To get the very best out of the new handsets features, then users really do need to match it with the biggest and fastest UK network."
EE has stated that it will sell the Samsung Galaxy S6 to both business and consumer customers and that it will be available in white, black, gold and blue, while the Samsung Galaxy S6 Edge will be available in white, black, gold and green. The network will also sell a range of accessories for your new handset, including a wireless charging pad.
The network hasn't yet confirmed exactly when you'll be able to buy the handsets from it or what they will cost, but you can register for updates on EE's website and one thing's for sure: they'll be expensive, so you'd best start saving.