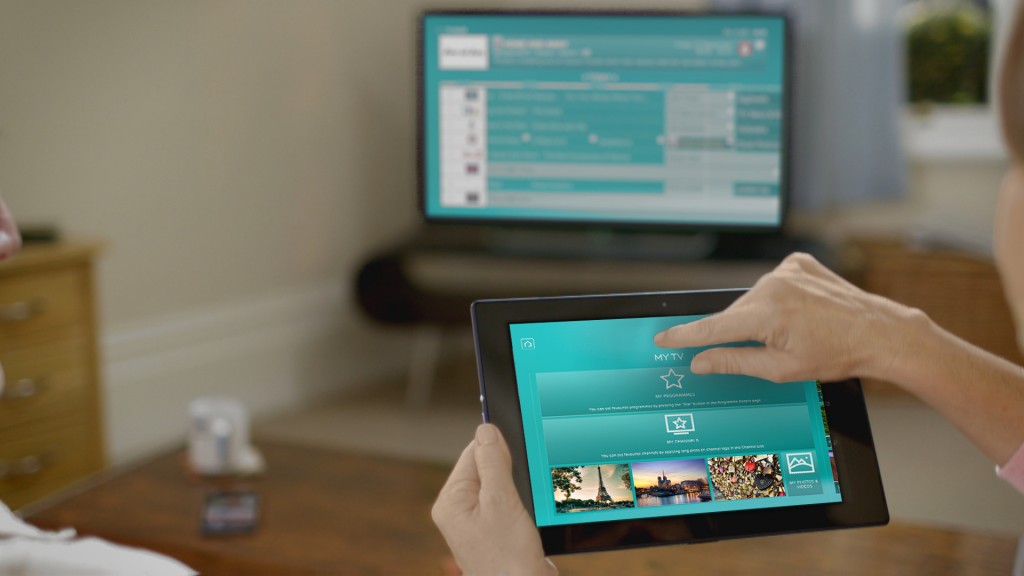 EE TV is already pretty feature packed, but it's just got a dose of new content in the form of 25 additional premium channels.
These come from a partnership with TVPlayer and the channels include British Eurosport, the Discovery Channel, Cartoon Network, HISTORY, the Sony Movie Channel, Alibi, Gold, Lifetime, H2, Crime + Investigation, Watch, Good Food, Eden, Home, TLC, ID, Animal Planet, Discovery Turbo, British Eurosport2, National Geographic, Nat Geo Wild, Sony Entertainment, Boomerang, Cartoonito and Baby TV.
It's quite a broad selection then, encompassing movies, sports, entertainment, lifestyle, documentaries and children's television.
New content available on these channels will include the likes of the Davis Cup Final on British Eurosport, Adventure Time on Cartoon Network and Tony Robinson's Wild West on the Discovery Channel.
New and existing EE TV customers can access these channels through the On Demand section of their EE TV box for £4.99 per month on a rolling subscription. But they're also eligible for a two-month free trial, allowing customers to try before they buy. The content isn't available yet but will be added in the coming weeks, so keep an eye out.
Simeon Bird, Director of EE Broadband & TV said: "EE TV customers have always loved being able to pick and choose premium channels without the commitment of a fixed contract or a hefty monthly fee. These 25 new channels offer something for everyone, whether you like sport, documentaries, lifestyle shows, or want to keep the family entertained. It's a great addition to EE TV's On Demand section, which already contains a huge range of movies, entertainment, music, kids and international content."
"TVPlayer welcomes the opportunity to bring our diverse range of premium channels onto EE TV – an exciting new addition to the mobile devices already supported" says Dan Finch, Commercial Director at Simplestream.
"Now consumers can watch fantastic programmes from Discovery Channel, British Eurosport, HISTORY®, National Geographic and Sony Movie Channel straight into their living room without having to sign up to a long term contract and at an affordable price."
This latest update follows a range of other new channels and features added to EE TV just a few months ago, showing that EE is committed to growing its TV service.