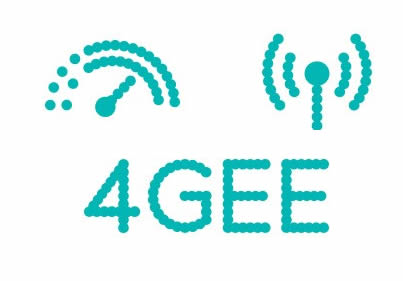 EE have made 4G available to the masses by introducing its lowest tariff so far which costs just £13.99p a month.
For this you get 500 minutes, unlimited texts and 500MB of data with a 24 month contract. This is a good package apart from the miserly amount of mobile data. However, if you use Wi-Fi for the majority of your downloading and uploading then it is certainly manageable.
Those looking for a shade more data allowance can pay £18.99p for 1GB. A new 4G Extra plan arrives which costs £21.99p for 1,000 minutes, unlimited texts and 2GB, with double speed included. Those looking for 4GB of data pay £26.99p.
Of course you cant expect free high end smartphones for £14 a month but you can choose between EE's own branded Kestrel smartphone or the Alcatel Idol S. The Samsung Galaxy Ace 3, BlackBerry Q5 or the Nokia Lumia 625 come into play for an upfront cost of £19.99p.
EE launched 4G in the UK way back in October, 2012, but higher prices over 3G were always an issue for some. However, with the kinda prices EE are currently offering this has all but eradicated.
 Looking to find out more about 4G Upgrade?