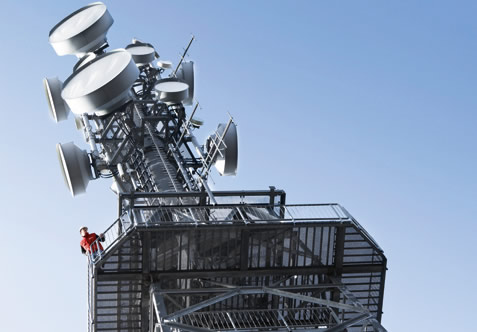 EE wants to continue its network sharing partnership with Three, despite the fact that Three's position in the UK mobile market is likely to soon get a lot stronger through its £10.25 billion acquisition of O2.
The partnership, under Mobile Broadband Network Limited (a Three and EE joint company), currently runs around 14,000 masts, with the number set to exceed 17,000 by 2017, so it's a major endeavour.
Speaking to Mobile News, EE's CEO Olaf Swantee said: "I can't comment on O2's partnership with Vodafone but our partnership with Three is very good.
"We have a solid working network relationship. It is one of the most advanced in Europe and is a working model. We are very committed to it. We would happily continue with the partnership. It has evolved over time to be more 3G than anything else. We are pleased with this network sharing and would very much like it to continue."
Three seems equally happy for the network sharing deal to continue, with the network's CEO stating that it has no plans to end the deal.
However it may be out of EE and Three's hands, as Vodafone, which currently has a network sharing deal in place with O2, has argued that the two deals won't be compatible once the market consolidates, in which case it may be down to regulators to step in if they agree with Vodafone's assessment.
You may like to read : EE highlights the strengths of WiFi Calling