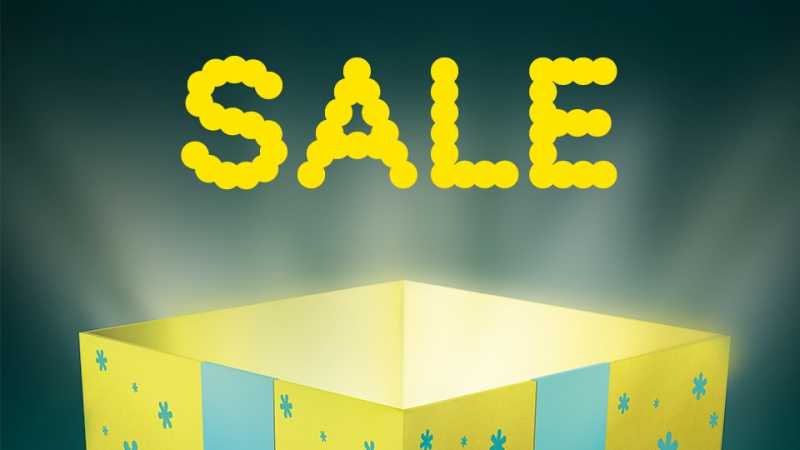 Black Friday is set to be bigger and better than ever this year and EE isn't going to be left out, as the network has announced a bundle of tempting deals and massive savings on some of the latest smartphones.
From over a hundred pounds off the Samsung Galaxy S6 to oodles of free data, discounted SIM only tariffs and even free phones EE has thought of everything and the deals aren't limited to Black Friday itself. Instead everything will be available between Friday the 27th and Monday the 30th of November, so you've got plenty of time to buy.
New Customer Deals:
20% off SIM Only plans on Black Friday
If you don't need a new phone you could still save some money on Black Friday, as EE is also offering 20% off all SIM Only plans priced at £20.99 per month and above. That means you can get 4GB of data, unlimited minutes, unlimited texts and double speed 4GEE for just £16.79 per month on a 12 month contract. If you're an existing customer you can even save an extra 10% thanks to EE's Multiplan discount.
Save £110 on the Sony Xperia M4 Aqua
The Sony Xperia M4 Aqua is a great mid-ranger with a water and dust resistant shell, a 5.0-inch 720p screen, an impressive 13MP camera and a battery that just keeps on going.
From Black Friday you'll be able to get it for £109.99 with a £20 top up on Pay As You Go, saving you a massive £110. So in other words it's half price.
Free Android smartphone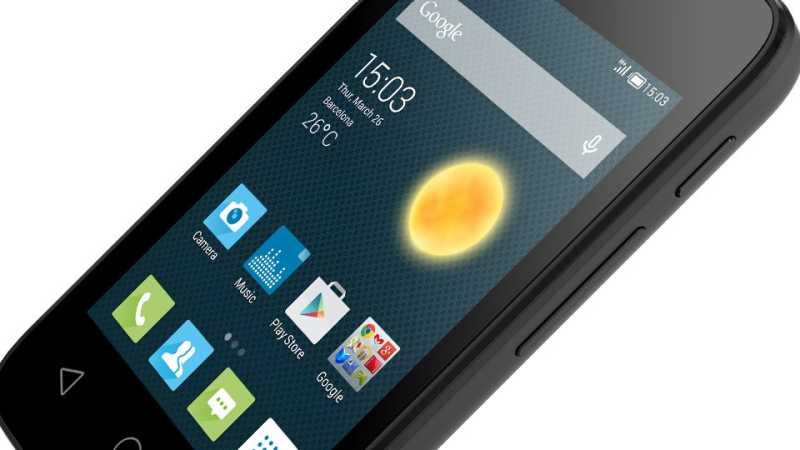 It's rare to get something truly free, but with EE you can on Black Friday. The Alcatel Pixi 3 3.5 is completely free of charge when purchased with a £20 top up.
Obviously this isn't a high end phone we're talking about, but whether as a stocking filler or a spare it's sure to put a smile on someone's face. Its 3.5-inch screen makes it truly pocket friendly and a microSD card slot ensures you can fill it up with apps and media, while its dual-core processor can comfortably run Android. Plus along with all other Android phones on EE you'll get Google Play Music free for three months when you buy it.
Save £120 on the Huawei T1 Pro 8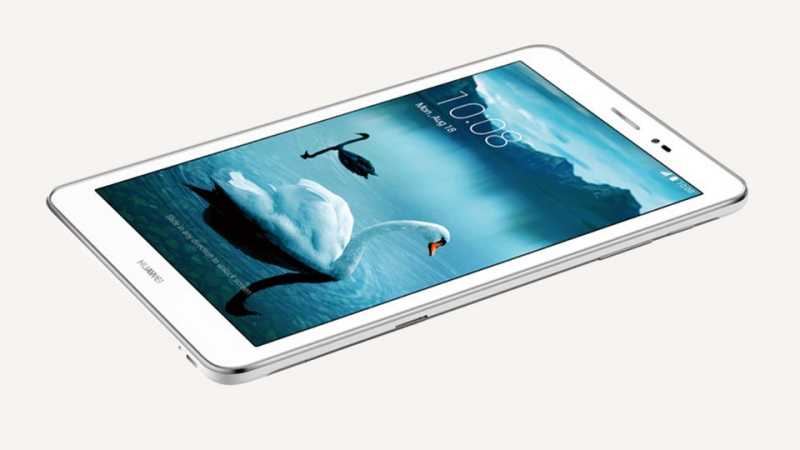 It's not just phones that you can snap up at bargain prices, as you can also save £120 on the Huawei T1 Pro 8 tablet when taken with 24GB of data. Or to look at it another way you can get 24GB of data free. The slate usually costs £239.99, so it's half price. Or you can grab it for just £15 per month with 10GB of data. Usually that would come with a £29.99 upfront cost, but today it's free.
The T1 Pro 8 is a slim and stylish 8-inch Android tablet with a quad-core processor and all day battery life, making it great for boring commutes and long haul flights.
Save £80 on the LG Spirit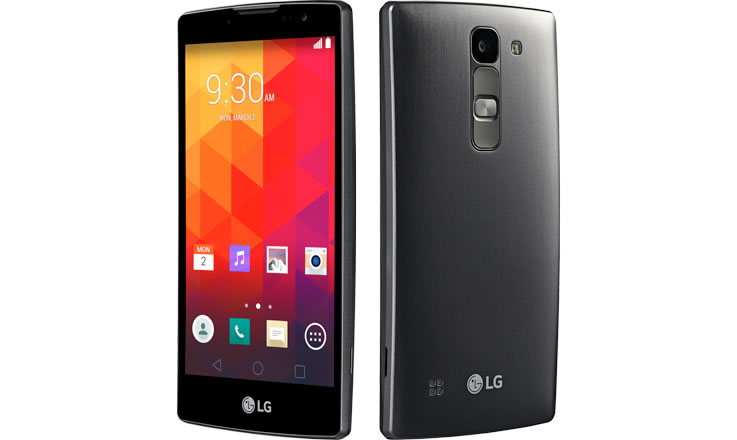 Another phone you can get get half price on Pay As You Go is the LG Spirit. This Android handset has a 4.7-inch 720p screen, a high quality 8MP camera, a quad-core processor and a whole lot of stamina. It also features LG innovations, like gesture controls and rear keys. All that can be yours for just £79.99 with a £20 top up, saving you £80.
Existing Customer Exclusive Offers
Save £149.99 on the Samsung Galaxy S6 on Black Friday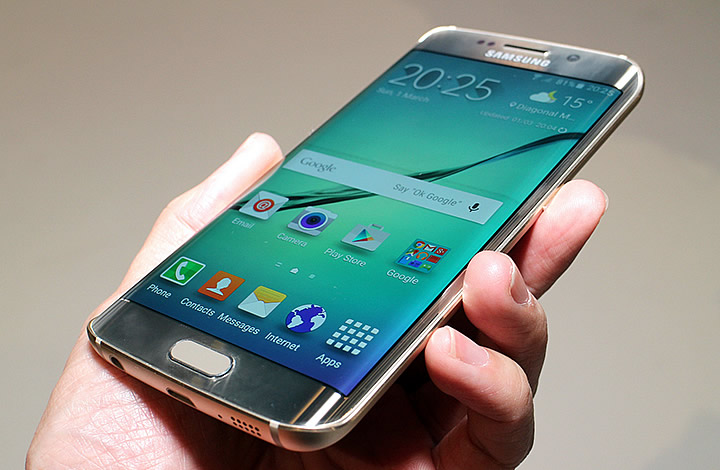 The Samsung Galaxy S6 is a beast of a phone, with octa-core power, 3GB of RAM, a 16MP camera, a fingerprint scanner, a stunning metal and glass design and a bright and vivid 5.1-inch QHD screen.
As a flagship it usually also has a flagship price, but as a Black Friday deal EE is be offering it on Pay Monthly plans with 4GB of data and unlimited minutes for £34.99 per month for existing customers, which equates to a saving of £149.99. Or if you're a new customer you can get it with 2GB of data and 1000 minutes for £34.99 per month plus £9.99 upfront.
Save £99.99 on the iPhone 5S on Black Friday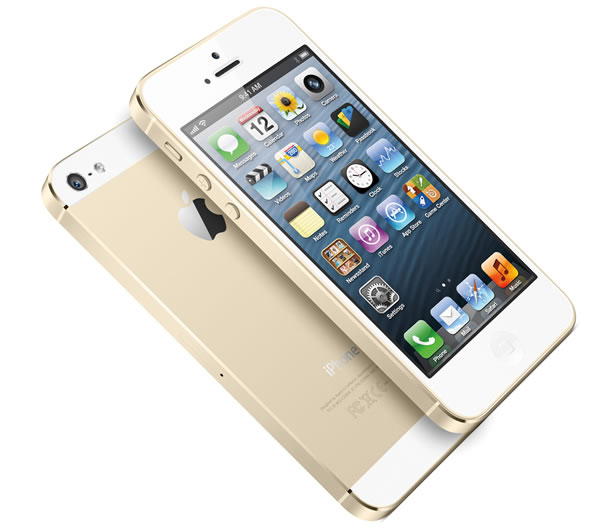 If Apple is more your thing EE's got a deal for you there too, as if you're an existing customer you'll be able to pick up an iPhone 5S on Pay Monthly with 1GB of data and 1000 minutes for £27.49 per month, saving £99.99. If you're a new customer you can also get it for £27.49 per month with no upfront cost, but with 500 minutes and 500MB of data.
The iPhone 5S isn't Apple's latest phone, but it's still mighty impressive, with a compact 4.0-inch screen, a premium design and a great 8MP camera. Plus it runs iOS 9.1, so you get the latest version of Apple's slick operating system, complete with Siri and millions of apps.
Deals, deals and more deals
As well as phones, tablets and contracts EE is also selling a variety of accessories, connected devices and other gadgets at bargain prices, such as saving £600 on 4GEE WiFi, or paying just £10 per month for the 4GEE Action Cam. So there's a lot to get excited about and it's all kicked off.
But remember, these deals are available right through until Monday, so you've got the whole weekend to get your shopping done. Just make sure you don't miss out, because from Tuesday these fantastic offers disappear.