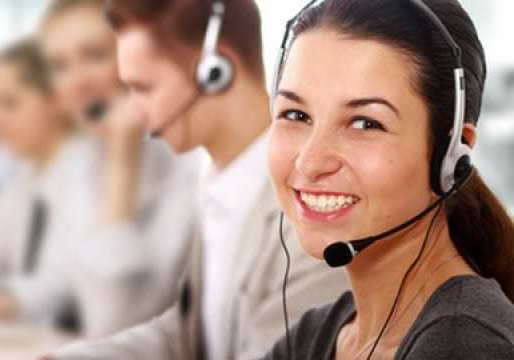 EE launches its second UK call centre
EE has just created another 300 jobs in the UK with the announcement of its second EE call centre.
This time the customer facing call centre will be based in Derby with the successful candidates starting as early as this month.
Earlier this year EE confirmed it will bring over 1000 customer service roles to the UK over the next 24 months. This began with the opening of the first EE call centre in Londonderry / Derry, Northern Ireland and the appointment of 300 people back in April.
Olaf Swantee, EE CEO, said: "The opening of our new call centre in Derby is the second UK contact centre we have opened in just a few weeks. It underlines our investment in the UK as well as our determination to make EE number one for service in the UK telecoms sector.
"The benefits for our customers are clear as the performance of UK call centres are shown to exceed that of those overseas. But, just as importantly, today's announcement shows our significant investment in the UK is not restricted to our network and demonstrates a continued commitment to job creation for communities across the country."
Looking to find out more about 4G?