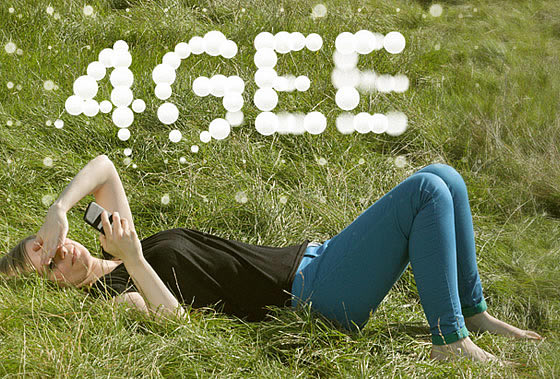 While most urban locations now have 4G in the UK, rural areas still often have to do without and that includes large areas of Scotland, such as the Isle of Bute.
But one network is now offering 4G on at least part of the island, as The Buteman reports that EE has brought 4G to Rothesay (the main town on the Isle of Bute) via the Toward transmitter opposite Rothesay Bay.
The discovery was made by Rothesay resident John Rushworth, who told the paper that "The download speed I got at half past six on Tuesday night was 31.6Mbps, which is five or six times faster than before. I don't know when it happened, but it's absolutely staggering - although it's not cheap."
Sadly for residents of other parts of the Isle of Bute or those on O2, Vodafone or Three there's still no 4G to be found as yet and even EE 4G coverage is still very limited, but it's a step in the right direction.
Hopefully in the near future 4G will be available to almost everyone, no matter how remote they are, as it's a hugely beneficial technology, allowing users to work remotely, stream music and videos from anywhere and stay in touch with family and friends more easily, making it great for work, play and communication. In short it's an increasingly vital part of 21st century life.