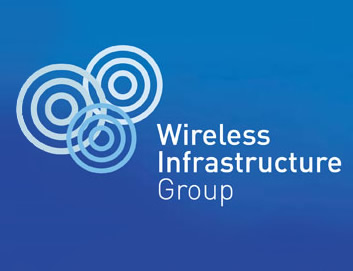 Coventry already has 4G but that doesn't mean its mobile data speeds couldn't be faster and more consistent and indeed they may soon be, as Wireless Infrastructure Group (WIG) wants to install a state-of-the-art small cell network on streetlights in the city centre.
The plans aren't yet set in stone, but the company is preparing a bid to partner with Coventry City Council to undertake the project. The proposal would involve a seven figure investment from WIG and would come at no cost to the council, while WIG itself would maintain the equipment for likely 15 or 20 years.
Speaking to the Coventry Telegraph, Scott Coates, WIG chief executive, said: "Delivering a high quality mobile experience in larger buildings and busy high streets needs a dedicated small cell infrastructure.
"A small cell network built at street level in Coventry will create a network for the future as well as current generations of 4G. It would ensure a fast and consistent service for many years to come, even as the number of people using it continues to soar.
"We are currently engaged with several councils around the country and we would welcome the opportunity to work with Coventry City Council to make the vision for a 4G network in the city centre and outlying areas a reality."
The project would be part of a larger scheme by WIG, which provides infrastructure shared by the UK's mobile networks and is involved in a £100 million national roll out of mobile technology, including the recent 4G upgrade at MediaCityUK.