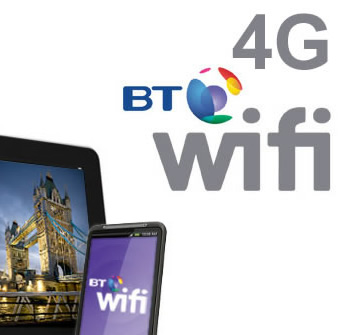 BT has just made two big announcements which could make its TV service far more appealing. First up there's BT Everywhere, which allows customers to watch BT TV on devices other than their TV.
The feature is included free with BT's extra box service and allows you to watch a selection of channels on Apple and Android smartphones, tablets, laptops and PC's.
A new BT TV app also allows customers to record programmes on their BT TV box when away from home.
The other new announcement is that BT TV now allows users to watch their buy-to-keep movies on multiple devices. So if you've purchased a movie through BT TV you'll now be able to watch it on smartphones, tablets, PC's and laptops with a choice to download it to the device or stream it.
All of which means BT TV is now every bit as useful when commuting, staying in a hotel or just when in another room in your house as it is when in your living room. Whether for recording, streaming or downloading you can now use 4G or Wi-Fi to enjoy BT TV wherever you are, from almost any device.
Alex Green, director of BT TV, said: "BT TV was the first TV platform to offer buy-to-keep movies. Now we're the first to offer these movies digitally on multiple devices. We believe customers will increasingly choose digital ownership given its freedom and flexibility and the ability to create your own personal movie library. Meanwhile our TV Everywhere service allows families to enjoy some of their favourite channels around the home and on the move."
We're hopeful that we'll start seeing more initiatives like this now that mobile data is fast and affordable, as there's really no reason home entertainment needs to be stuck in the home.
Find out more about BT and 4G here :