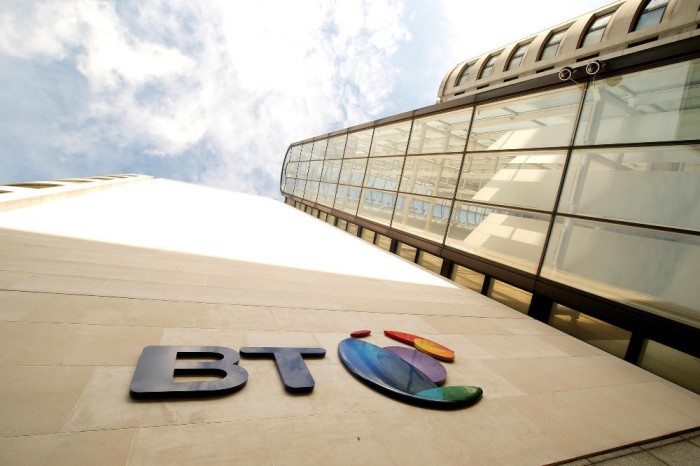 With its impending purchase of EE, which has now been provisionally approved, BT is soon going to be a major mobile player, but even now it's making big steps.
The company, which for the time being is just an EE MVNO, has almost doubled its mobile customer base to more than 200,000 in the last three months.
In its half year results the company has also revealed that it has achieved revenues of £8.6 billion, though earnings remained flat at £2.8 billion.
It's not just its mobile division that's growing, with its fibre broadband net additions up 21%, with five million homes and businesses now connected.
BT TV is gaining subscribers too, with 106,000 added during the three months ending September 30th, while overall profits were up two percent year-on-year to £706 million before tax.
It's good news then and BT is clearly pushing for even more growth, especially in mobile, as it's enlisted Willem Dafoe to star in a new BT Mobile advertising campaign. The Hollywood actor gives an intense performance, before being pulled aside by the BT team and asked to 'lighten up' in the "Behind the Scenes" advert.
Dan Ramsay, marketing director, BT Consumer, said: "The BT Mobile campaign will be unmissable and we hope it will raise a few smiles. It's been fantastic working with Willem, who's another genuine Hollywood A-lister.
"This is a major campaign which we hope will be highly visible across all media. We've been selling our great value BT Mobile plans since March and have already signed up more than 200,000 customers and we hope this campaign will reinforce our great start."