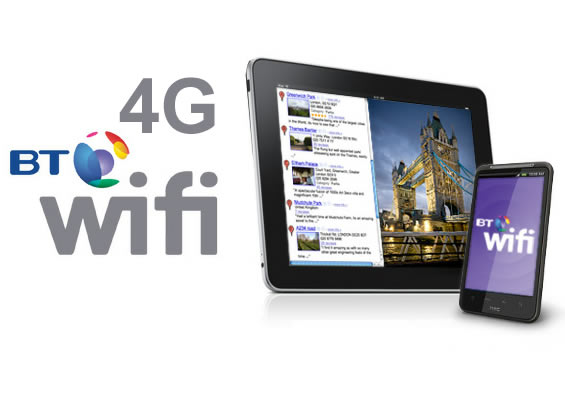 EE and BT have reached an exclusive agreement for BT to offer 4G mobile services to its customers and employees. BT will become a Mobile Virtual Network Operator ( MVNO ) piggybacking onto EE's 4G network and will be able to offer exactly the same mobile services as EE.
This does not come as a total surprise as Ian Livingston, CEO BT, was reported back in June this year as saying " it was highly possible that by the middle of next year BT will have a live mobile network"
This is a very significant and lucrative agreement for both EE and BT. EE will immediately benefit from providing mobile services to BT's employees and all of BT's customers. Of course, in the UK, BT is leading communications services provider, selling products and services to consumers. BT's business customer base includes large corporates, the public sector and small and medium-sized enterprises.
BT will gain by being able to offer its customers a combined range of fixed and mobile services for the first time since way back in 2002. As this is an exclusive agreement between EE and BT we would anticipate BT selling a full range of 4G phones, tablets and dongles via a range of 4G business and consumer price plans. We would also expect to see BT branded 4G SIM cards.
EE and BT could both gain in the area of WiFi coverage by sharing each others hotspots to provide an even more impressive coverage. BT recently stated it had a strong WiFi presence that it plans to build on.
In the 4G auction that concluded in March this year, BT secured three chunks of 4G frequency spectrum in the 2.6GHz band for a total purchase price of £186.5 million pounds. We are sure BT intend to use this to its fullest extent.
Useful article to read : BT Plan to Get Back Into the 4G Mobile Market
4G have always believed that BT would use their 2.6GHz for both WiFi and 4G mobile purposes and the new, exclusive agreement with EE seems to be the perfect match as BT will have a 4G mobile network which is already accessible to 70% of the UK population.
Expect Vodafone, O2 and Three to have to contend with a new 4G mobile network operator, albeit it an MVNO, as they plan to launch ( Three ) and roll-out their 4G mobile networks ( Vodafone and O2 ). We also note that BT will likely be in a much stronger "4G coverage" position than Three, O2 and Vodafone when it launches 4G sometime in the next 6 months.