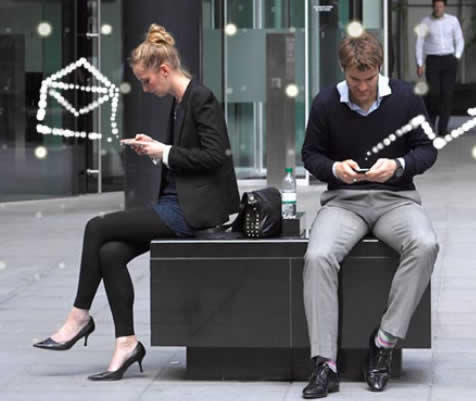 The popularity of 4G is evident in how much of a focus mobile networks are putting on it, but it's set to get even more popular, with a predicted 676 million 4G LTE handsets likely to be shipped in 2015, which is 204 million more than in 2014.
And it doesn't end there. By the end of 2019 it's predicted that there will be over 1.89 billion 4G devices worldwide.
This is all based on a report published by ABI research. Cheri Wong, Research Analyst at ABI Research commented that "With the proliferation of larger screen smart devices driving up the insatiable appetites for content and faster speeds, ABI Research estimates that there will be 350 commercial LTE networks forecasted by 4Q 2014."
The growing demand will both require and be a response to improved infrastructure, such as the LTE-A networks that we're starting to see from EE and Vodafone in the UK and culminating in the commercial launch of 5G, which is estimated to arrive around 2020.
"While commercial devices supporting FDD/TDD carrier aggregation will only debut in 2015, this has not deterred global operators like Vodafone from rolling out LTE-Advanced technology using carrier aggregation to supplement its existing LTE mobile services," noted Jake Saunders, VP and Practice Director for 4G/5G.
The report also notes that the arrival of the likes of VoLTE will help drive growth in the 4G market. It's clear that each and every network has a lot of work to do to keep up with the level of demand predicted, but that work should lead to faster, more widespread and more reliable 4G networks worldwide.