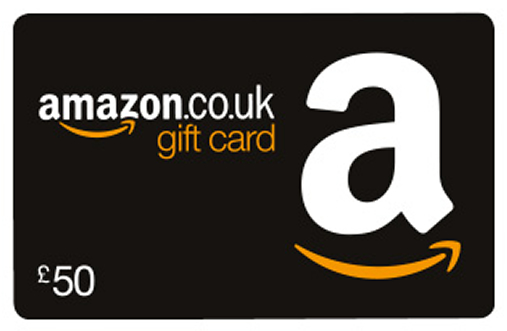 There are few things better than free money and that's essentially what Three is giving new and upgrading customers who take out a contract between now and September 1st.
And we're not talking a small amount either, if you sign up for a 24-month handset plan (though the Dial wearable is also included) or a 12-month SIM Only plan (excluding the entry-level 500MB of data and 200-minute plan) you'll get a massive £50 Amazon gift voucher.
CHECK OUT THE PHONE DEALS plus Vocher CHECK OUT THE SIM DEALS plus Voucher
There's no minimum spend attached to the voucher and you can use it for any of the millions of items Amazon sells. Plus, you can grab one on both Essential plans and Advanced plans, so there are very few restrictions.
Even if you're sorted for smartphones there's money to be made, as Three is also offering a £25 voucher with 12 and 24-month mobile broadband plans (not including iPad and 40GB plans).
Once you've made your purchase getting the voucher is as simple as waiting 14 days, then redeeming it on Three's dedicated page. That needs to be done before October 31st and once you've filled the form in your voucher will be emailed out to you within 3 months, which sounds like a perfect way to brighten up the cold winter period.
That voucher makes for a great bonus, but it's not the only thing Three has going for it, as the network also offers a rapidly expanding 4G service, along with the likes of 4G Super-Voice and Feel At Home, which lets you roam abroad in 18 destinations, rising to 42 in September.
CHECK OUT THE PHONE DEALS plus Vocher CHECK OUT THE SIM DEALS plus Voucher