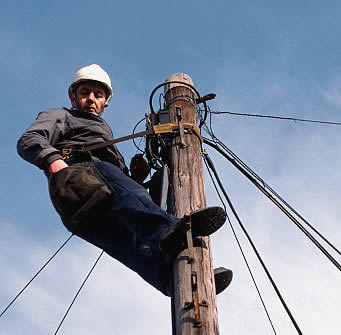 Bringing 4G to rural areas, places where a signal doesn't travel very well or just those areas where there are gaps in coverage can be costly and time consuming, but BT Openreach has come up with a solution which may help cut some of both the time and money required by networks.
The solution, known as MiiS (Mobile Infill Infrastructure Solution) will simply allow EE, O2, Three and Vodafone to install 4G and 3G equipment on BT's telephone masts.
It's a simple solution and there's a powered street cabinet (below) in close proximity to each eligible pole, which provides a space for networks to install and connect their radio equipment too.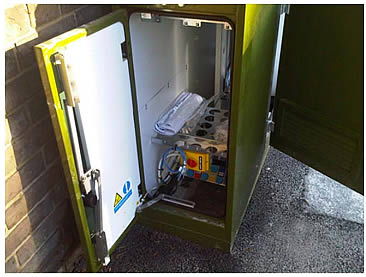 BT Openreach would manage the sites, so it's less work for the networks and it's also typically cheaper than deploying a macro cell tower if only a small pocket of coverage is needed, so there's seemingly little downside beyond the fact that the coverage they provide is not as far reaching as a typical 4G site.
MiiS will be launched by BT Openreach starting on October 23rd, so one day soon you could be getting 4G from a normal telephone pole. Of course it still depends on the poles themselves being in areas with no 4G connectivity, but with poles spanning the country many likely already are.
For everywhere else BT might feel inclined to build new ones if the idea catches on, since this a money-maker for the company, which in turn could lead to almost 100% 4G coverage one day. So let's just hope that the networks themselves are enthused by the idea.
You may also like to read